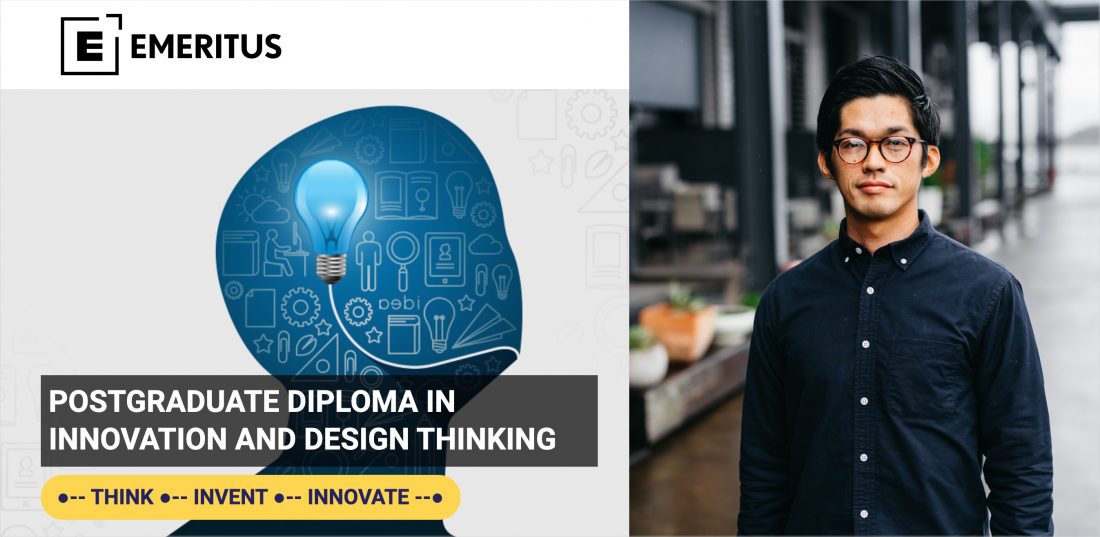 To support the growth of our clients' businesses, doq® employees are constantly taking courses and sharing information from internal and external specialists in various fields.
As part of this initiative, doq® offers some employees the opportunity to enrol in skills courses. We caught up with Kota Nagami, Account Planning Director – Head of Strategy at doq®, to discuss his recent experience after completing a course.
What were your thoughts when you decided to participate in this course?
It was around April 2020 when I decided to participate in this project, and the course started in June 2020. Around this time in 2020, doq® had just transitioned to working from home full time due to COVID-19. Our Managing Director, Yoshinori Sakuno, offered me the opportunity to undertake an online business course to improve my skills.
With the future of the global market being uncertain due to COVID-19 and the keyword "New Normal" buzzing in the media, people's lives and business models were said to be changing. I wanted to use this opportunity to learn new skills and to learn how to start a business from the ground up. With the support and encouragement from the company, I decided to proceed with the course.
How was your overall experience with this course?
The course period was nine months, with a course load of 3~6 hours per week. It consisted of attending lectures and group work with other students, after our work hours, and on weekends and public holidays. While it was difficult, I was able to balance my studies with my everyday work.
My coursemates gathered online from all over the world, and many of them were in their 30s, 40s, and 50s, just like me. Participating in this course with other students from around the world who were using the same opportunity to improve their skills was encouraging to me in the time of COVID-19.
What was the course about?
The course was "Innovation & Design Thinking" from the Emeritus Online Business School in partnership with the Massachusetts Institute of Technology and Columbia University Business School. It consisted of four modules: Design Thinking, Breakthrough Innovation, Strategy is Innovation, and Capstone Project.
As the course title, "Innovation & Design Thinking" suggests, I took the course in the hope that I would be able to acquire skills that would be useful in developing new business models for our clients' overseas expansion, and doq®'s new business development, on top of our day-to-day marketing activities.
What were your coursemates like?
As this was an online course, my coursemates participated from various countries and regions including, Australia, Japan, the US, Asia, Europe and South America.
Many are in their 30's~50's and work full-time jobs. For my group assignment, I worked with coursemates based in Melbourne, Brisbane, India and Belgium. It was truly a cross-cultural experience on which I was able to learn and improve my skills.
Was the course different to what you initially expected?
There was no significant difference from my expectations before starting the course from what it was like during my studies. We used several online tools such as Emeritus' platform, Slack and Zoom. This helped me study smoothly as I could watch the lectures at a time convenient to me. However, it would have been nice to have the opportunity to communicate with the lecturers and coursemates face to face, not just online, to have deeper discussions and connections.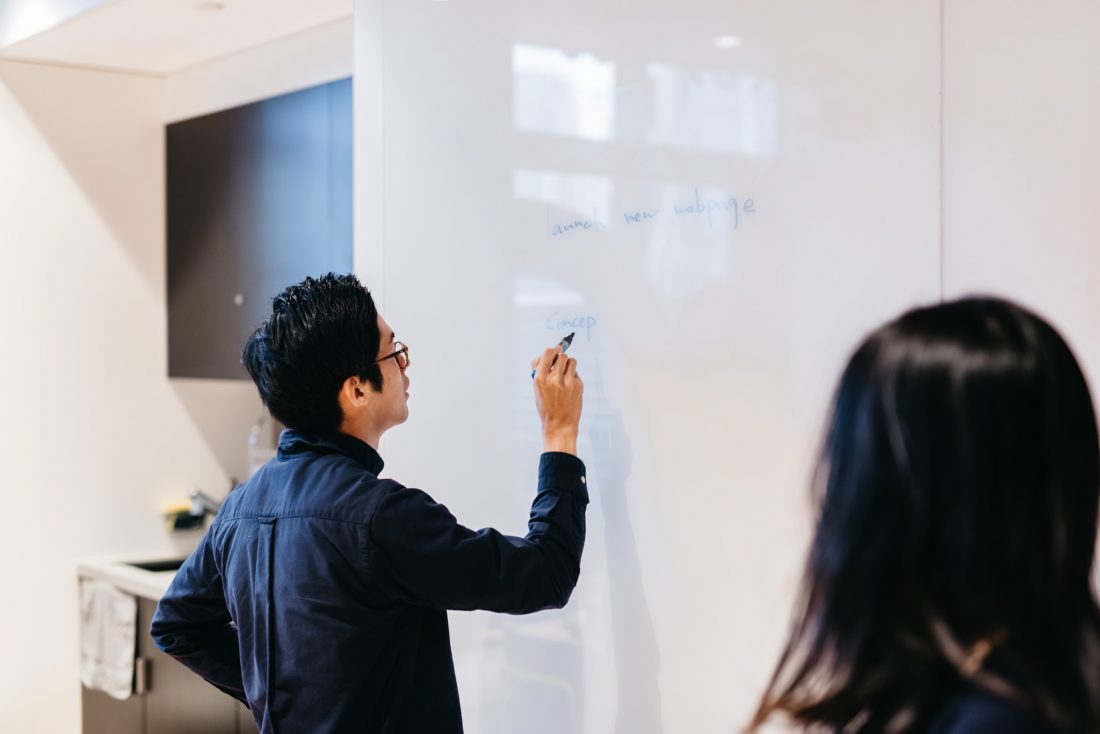 What were your key takeaways from this course?
The course gave me a new understanding of the importance of having a customer-centric approach, where you observe and interview your consumers. I learned about the process of creating a service by building multiple prototypes and testing them with consumers, rather than creating ideas based on my thoughts and taking a long time to develop one version.
It was also interesting to see how Airbnb started as a simple platform and other case studies on how actual products and services we know were developed.
Did the course cover the content you were expecting?
I did learn about the processes involved in innovation and design thinking. However, the course lectures and group work, all done virtually, only covered the theory side, and I have yet to use these new skills in practice. Moving forward, I will actively keep what I learned in mind and apply the skills in practice.
Who would you recommend this course to?
Marketing always needs ideas to surprise and entertain people, so in terms of learning the skills to create and develop ideas, I recommend this course to all of my colleagues at doq® and anyone interested in or already working in this industry.
However, this course does not teach practical skills in advertising and promotions, so I would recommend it more to those who have acquired those skills.
Any final thoughts/comments?
I'd like to thank doq® for providing me with this opportunity to further grow as a marketer and to help me provide more value to our clients. My newly acquired skills will be put to good use for our clients.
Mr. Nagami is just one example of doq® employees studying and improving their skills to help doq® and client's businesses grow and expand.
doq® acts as a bridge between Australia and Japan, supporting cross-cultural business growth. If your business is interested in expanding to Japan, Australia or the APAC region, we are here to help. For more information, please contact us from the Contact page.