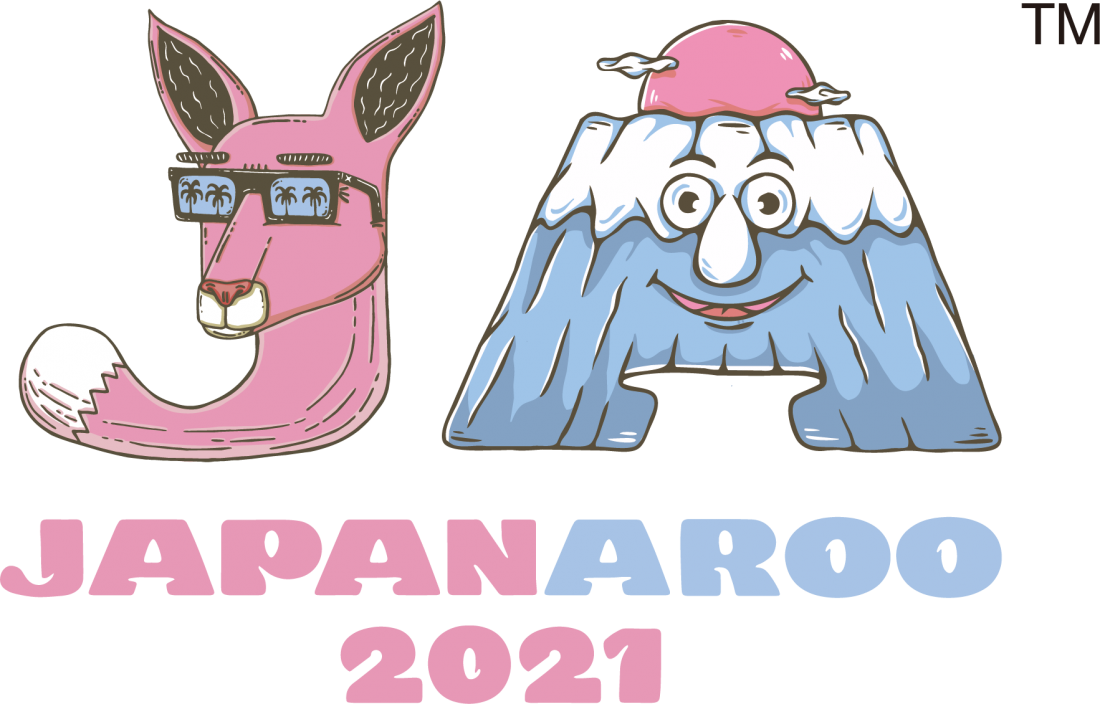 'Japanaroo' is a celebration of all things Japanese in Australia, and is scheduled to be held from August 20-29 this year. The project was created as a way for government organisations, community groups, non-profit organisations, restaurants, shops and other businesses to come together and hold special events related to Japan.
Although Australia's borders are not open, Japanaroo aims to allow Australians to explore a variety of Japanese culture, food, workshops and more right here in Australia.
doq is proudly supporting this project as a Japanese business in Australia by assisting the creative developments of the Japanaroo platform, such as the project's naming 'Japanaroo', tagline, logo and key image with all trademark rights will be owned by the organisers of the Japanaroom Platform. Through their contribution, doq has taken an active role in the project which will further enrich the multiculturalism of Australia and create an internal economic boost for local and Japanese businesses in Australia.
The Japanaroo logo was designed by two artists living here in Australia, Kentaro Yoshida and Joel Moore (Mulga) using motifs to represent the project concept. The has merged the unique styles of both artists and utilises iconic elements of both countries to provide a clear understanding of Japanaroo 2021's purpose – a fusion of the Countries here in Australia. The logo shows fun and uplifting elements through its bright colours which have been blended into the logo's characters the Kangaroo and Mt Fuji.
Japanaroo's tagline 'Japan at your doorstep' is a representation of how the project aims to bring a piece of Japan to Australians without leaving their home, symbolic of how we can not visit Japan physically.
doq is also taking the lead in the creative development of the Japanaroo online platform.
Japanaroo2021
https://japanaroo.com/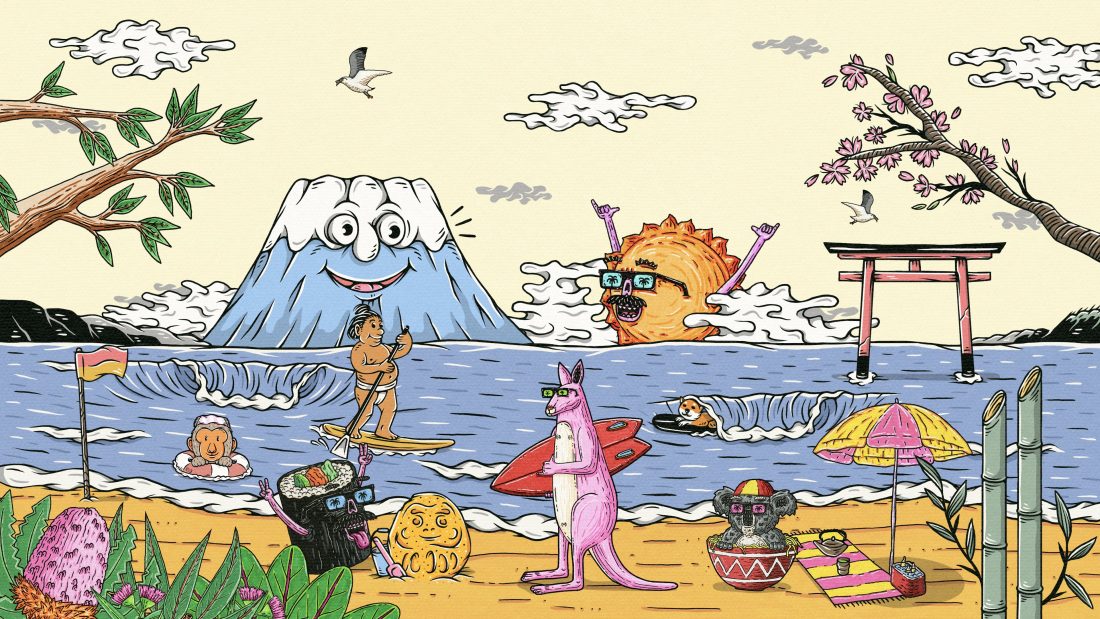 Kentaro Yoshida
Kentaro was born and raised in a rural fishing village in Toyama, Japan. At the age of 18, Kentaro decided to move to Australia in pursuit of the English language, sunny beaches and a more balanced lifestyle. After a decade, he is now an illustrator and artist and is currently based in the Northern Beaches of Sydney. Kentaro is passionate about both traditional and digital mediums. Kentaro's pastel-toned artwork has bold line-work, quirky characters, and a beach-side sense of humour. He has worked with various international brands, as well as individuals for private commissions.
https://kentaroyoshida.com/new-cover-page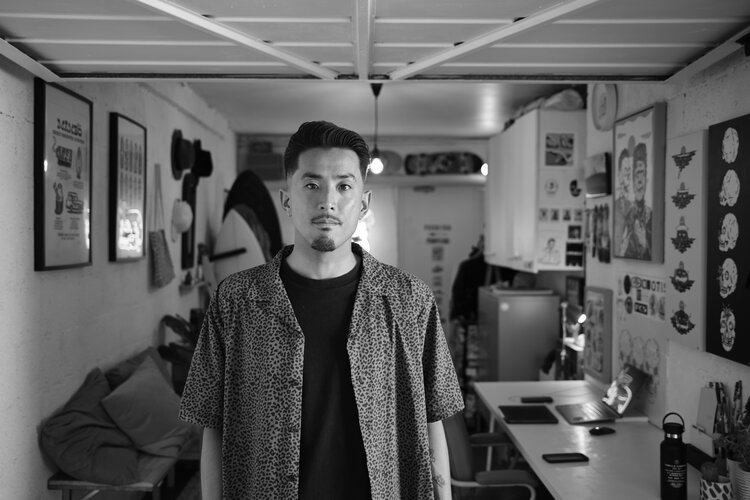 Joel Moore (Mulga)
Mulga is Joel Moore, renowned Australian street artist, freelance illustrator, muralist, published author and designer of the much loved Mulga product range. Known for his unique Australian creations and signature style of intricate line work and bright colours, Mulga's creations grace walls and objects across the world. After having his first art show and launching his art career in 2012 he left his finance job in 2014 to become a full-time art dude. Mulga loves the beach and surfing and his summer-inspired designs bring to life a world where tropical bearded men run rampant, tigers wear diamond sunglasses and gorillas rule the world like some kind of funky planet of the apes.
https://mulgatheartist.com.au/