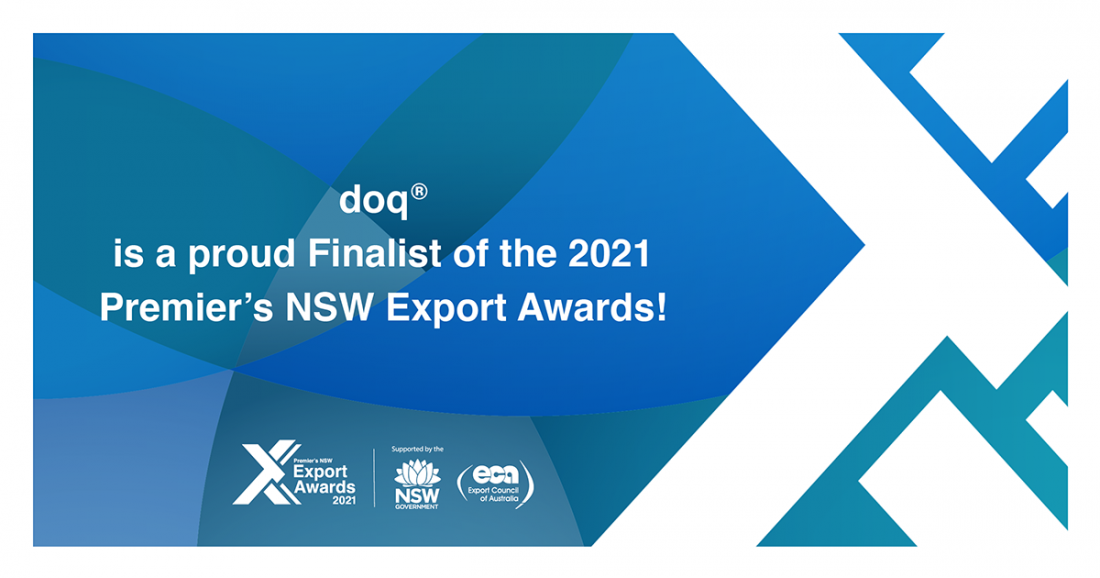 doq® is proud to announce it has been named as a finalist in the Creative Industry category in the 2021 Premier's NSW Export Awards.
The annual award program seeks to recognise excellence in the export of goods and services by NSW businesses. It also acknowledges the key contribution exporters make to the economy through job creation and opportunity for local communities and the state.
In the past doq® has been selected as a finalist in several categories, including the Professional Services category. This is the first time the company has been selected in the Creative Industries category.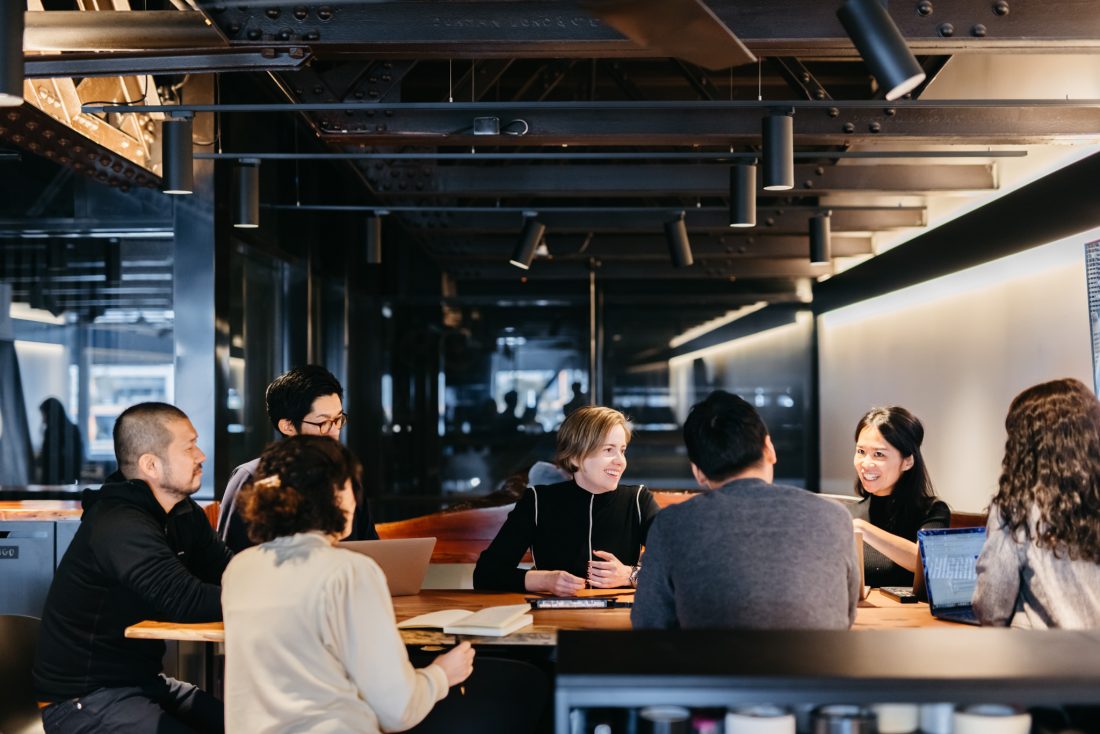 Yoshinori Sakuno, founder and Group Managing Director of doq® reflected on the growth of doq®.
"I established doq® in 2009 from my bedroom in Sydney, I had a passion to bridge Japan and Australia through marketing. Twelve years later, we now run a diverse client portfolio from start ups, SMBs, listed companies and government organisations," Sakuno said.
"We applied for the Export awards as we were confident that doq had created meaningful export contributions to both the Australian and Japanese markets in 2020. Like almost all businesses, COVID-19 has presented us with many challenges, but we have used this last year to refocus and hone our position as a champion of both the Australian and Japanese markets," Sakuno added.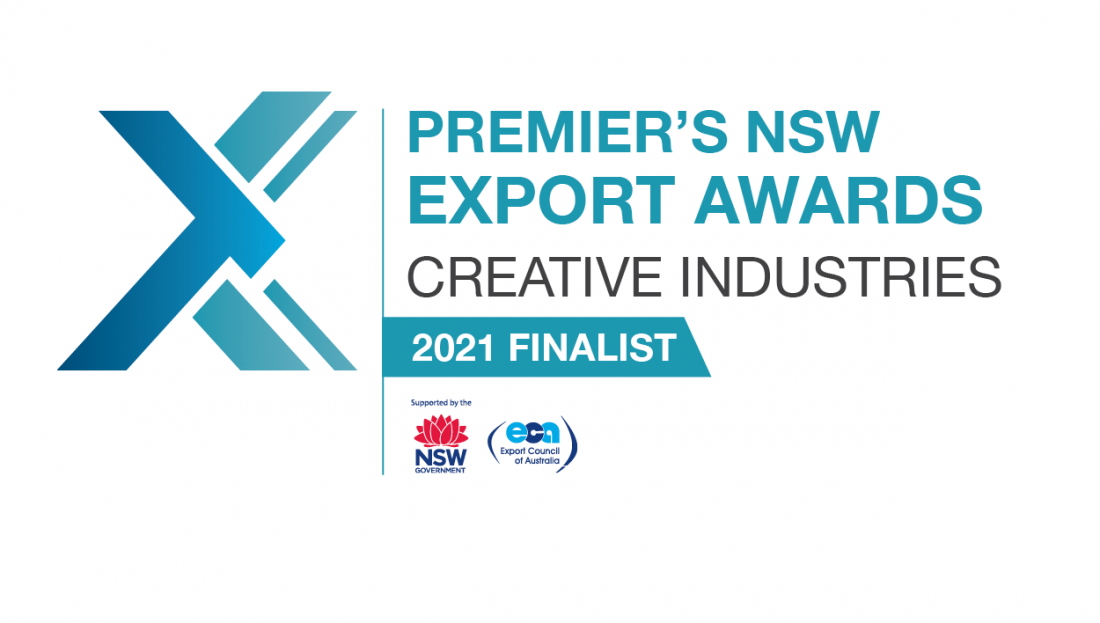 doq® is a cross cultural integrated marketing agency in Sydney and Tokyo. We specialise in exporting marketing services to Japanese organisations interested in entering the Australian, New Zealand and Asia-Pacific markets. doq® also supports Australian companies' ventures into Japan through providing marketing services. In both situations, doq® leverages its cross-cultural expertise and bilingual skills to appropriately adapt and tailor solutions to the respective market.
The NSW awards form part of the broader Australian Export & Investment Awards, which will recognise business excellence in the export of goods and services across Australia for the 59th year. Winners of the 2021 Premier's NSW Export Awards will progress to the national stage as finalises for the Australian Export & Investment awards.