In this article we will explore specific case studies showing how Australian brands have successfully leveraged their Australian origin to build a strong and distinctive brand image in Japan.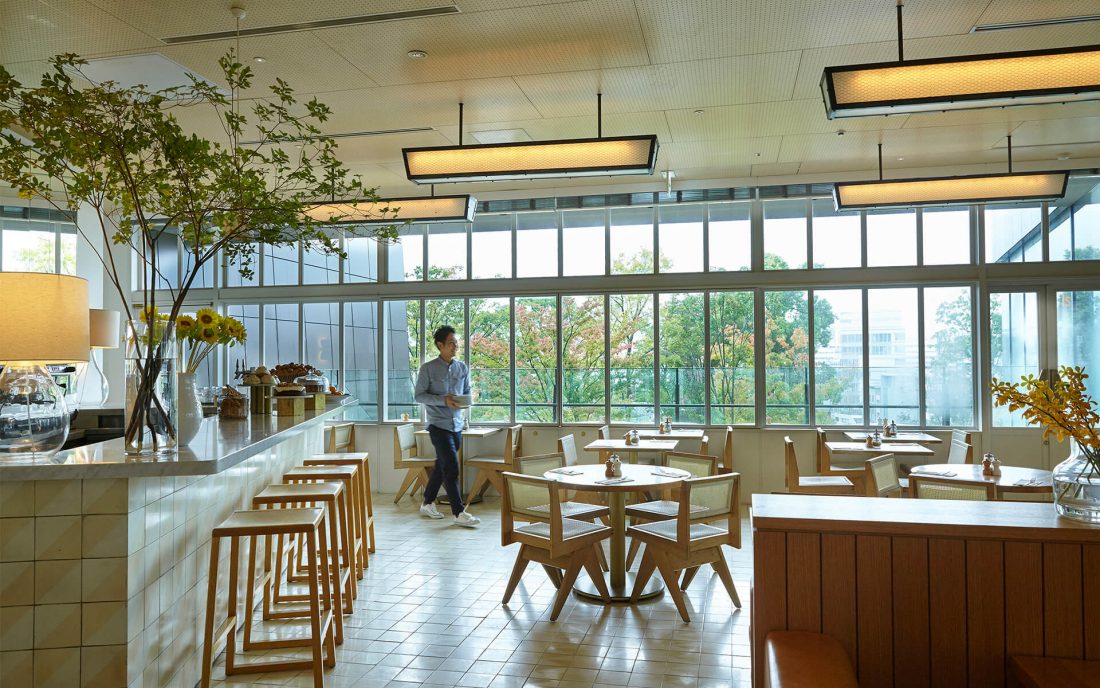 Bills
Bills, a Pancake restaurant based in Sydney is an example of a restaurant branch that has successfully expanded into the Japanese market. Famous for their ricotta pancakes and scrambled eggs, the restaurant currently holds multiple locations in Japan's major cities including Tokyo, Kanagawa, Osaka and Fukuoka. 
Bills successfully captures the 'Australian' lifestyle through the atmosphere of their restaurants and the way they communicate their 'dining experience'. Restaurateur Bill Granger communicates Bills as capturing the Australian 'spirit', embodying the following elements: "sunny, easy-going and generous." The interior of the Japanese restaurants are kept consistent to its Sydney restaurant, emulating a natural and homey atmosphere unique to Australia. When Bills opened in Omotesando, Bill Granger commented the restaurant to be an "oasis-like destination where you can go to feel good, and step away from the pressures of everyday life".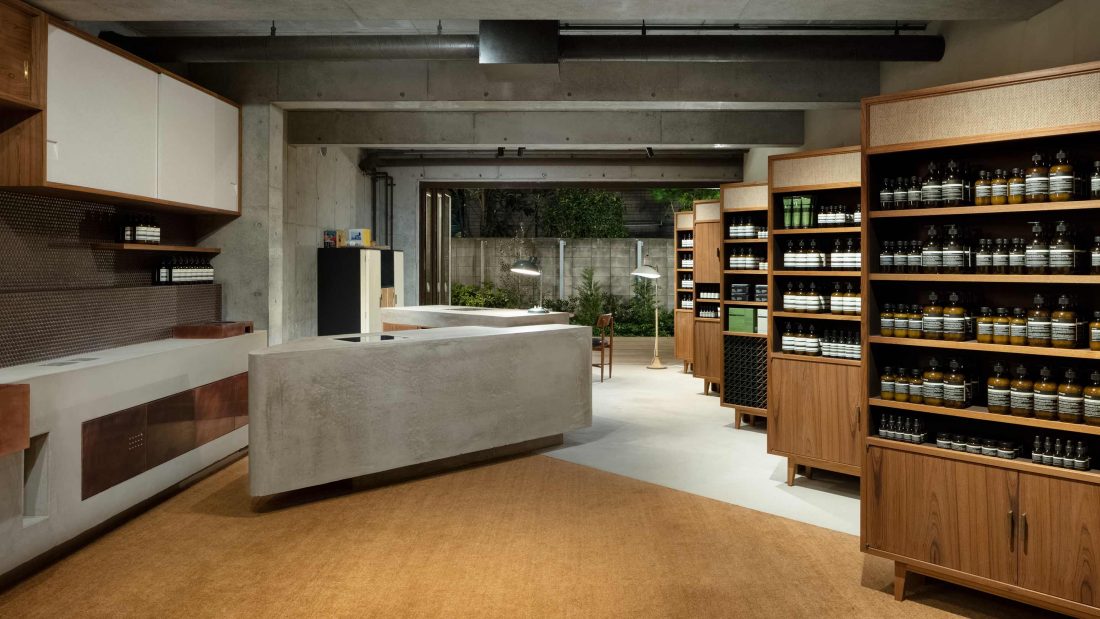 Aesop
Additionally, Aesop is an Australian luxury cosmetics brand that has successfully entered the Japanese market. It currently holds around 20 stores in Tokyo with the brand also available in many major department stores such as Isetan and Matsuya. The brand communicates its Australia origin and leverages its 'natural' association, emphasising its 'high quality plant-based ingredients from Australia' in their messaging strategy. 
'From Australia' messaging strategy
Incorporating 'from Australia' elements into your brand story can successfully differentiate your brand from similar products in the Japanese market. The following 'Australian' elements can be leveraged into your brand messaging and story to create a point of difference: 
– The Australian easy-going and carefree lifestyle
– Natural and organic materials/ingredients
– Fresh food and wine
– Beach culture