ITO EN, which has the top share of the green tea market in Japan, established the Australian subsidiary in 1994. With a vast tea plantation and factory in the regional city of Wangaratta in Victoria, ITO EN Australia has an integrated production system, from the growing and processing of the tea leaf to the final tea bag product.
To increase awareness of the ITO EN Australia brand and to communicate the value of providing high-quality tea using fresh tea leaves grown on Australian soil and Japanese advanced production technology to the local consumers, doq produced a brand video for social media.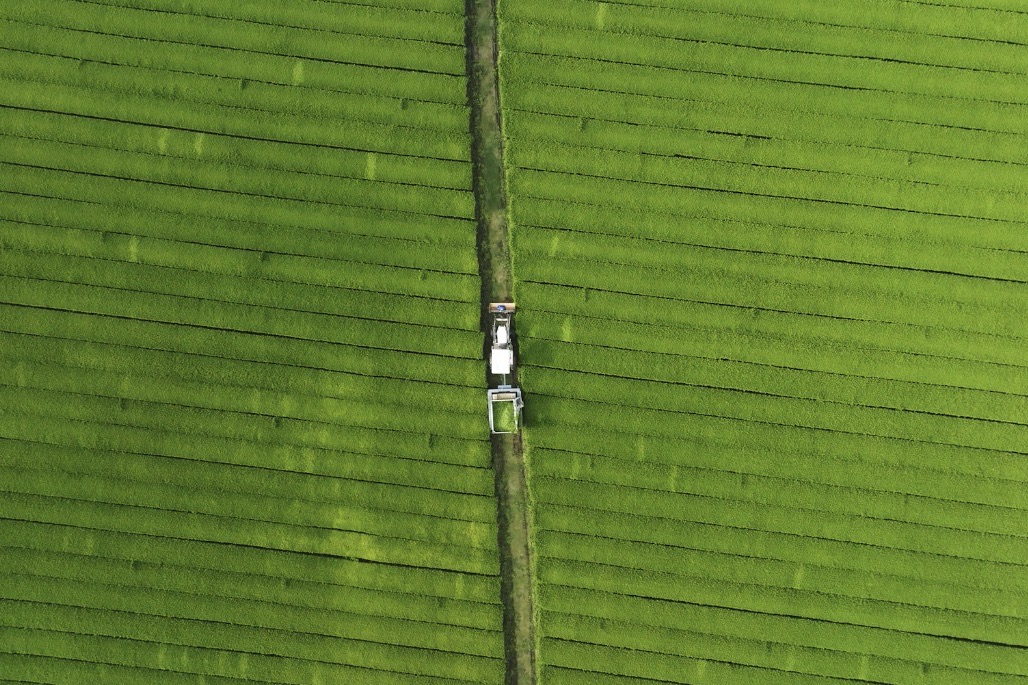 An online consumer survey conducted to understand Australians' preferences and knowledge of green tea determined ITO EN Australia's brand video should include "Aussie Grown", "Fresh Taste", and "Craftsmanship" as the three key messaging points.
Interviews with three ITO EN Australia's skilled tea artisans were filmed on location during the tea harvesting season and made into a 2-minute long-form video and 3 cutdown versions for social media. The final videos are distributed to set target audiences on YouTube, Facebook and Instagram.
The Secret of ITO EN's Delicious Tea Revealed by Three Tea Masters
https://youtu.be/D4KFEWV2w1Q