On Wednesday 16th October, the team at doq® attended the Gala Dinner for the NSW Premier's Export Awards at The Star. This year, the Gala Dinner was themed on the prosperous relationship between Australia and China, symbolised with tones of brilliant red and cultural performances.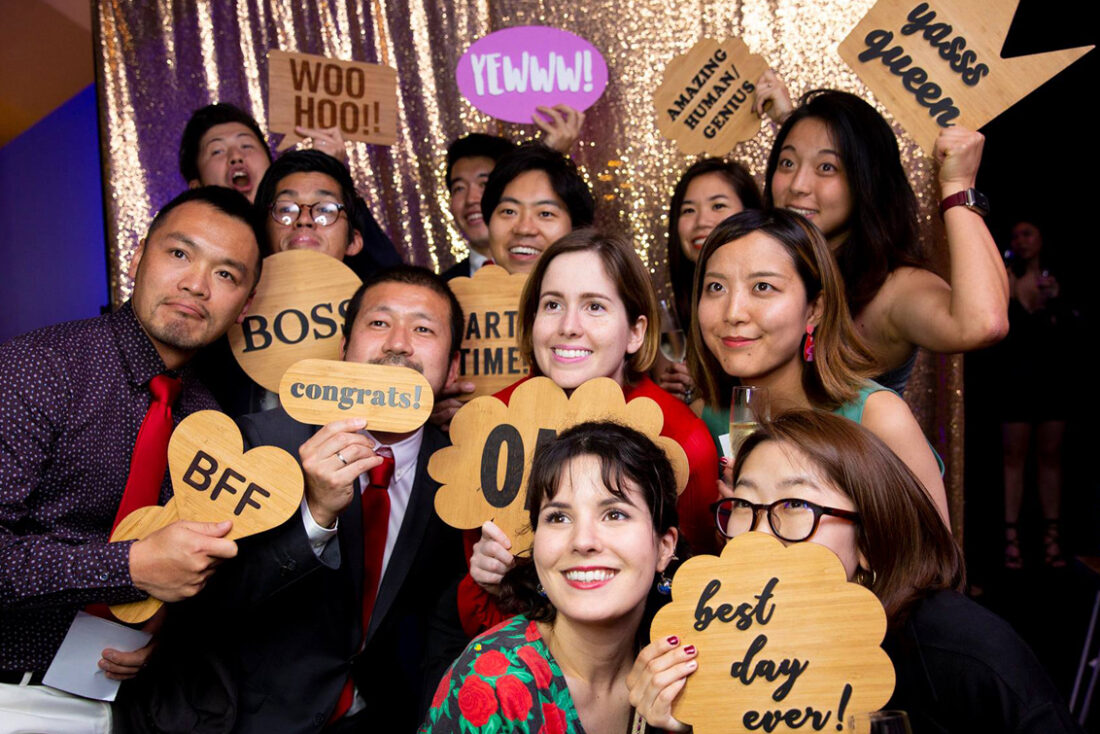 The Export Awards celebrates the excellence of local businesses in creating jobs and increasing prosperity for the NSW community. doq® was listed as a finalist in the Professional Services category due to outstanding success in exporting marketing solutions to clients in the Asia Pacific region, embodying doq®'s mission to create closer connections between Australia and its surrounding countries.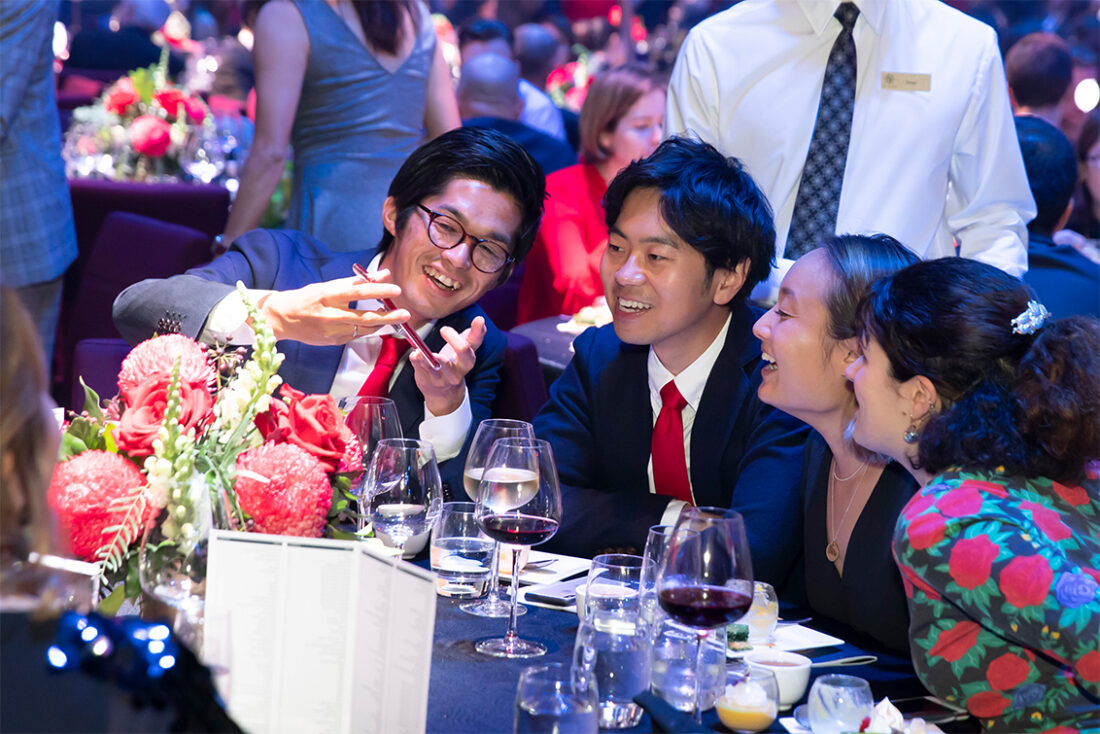 Group Managing Director, Yoshinori Sakuno established doq® in 2009 with a vision of connecting Japan to the rest of the world. Speaking about the company's success, he said: "This achievement reflects the impact that each and every person can make. doq® is able to provide outstanding services as a result of the great relationships we have built with our clients, vendors and media companies. It is very rewarding to see the benefits of our work ripple back out to the NSW community that supports us."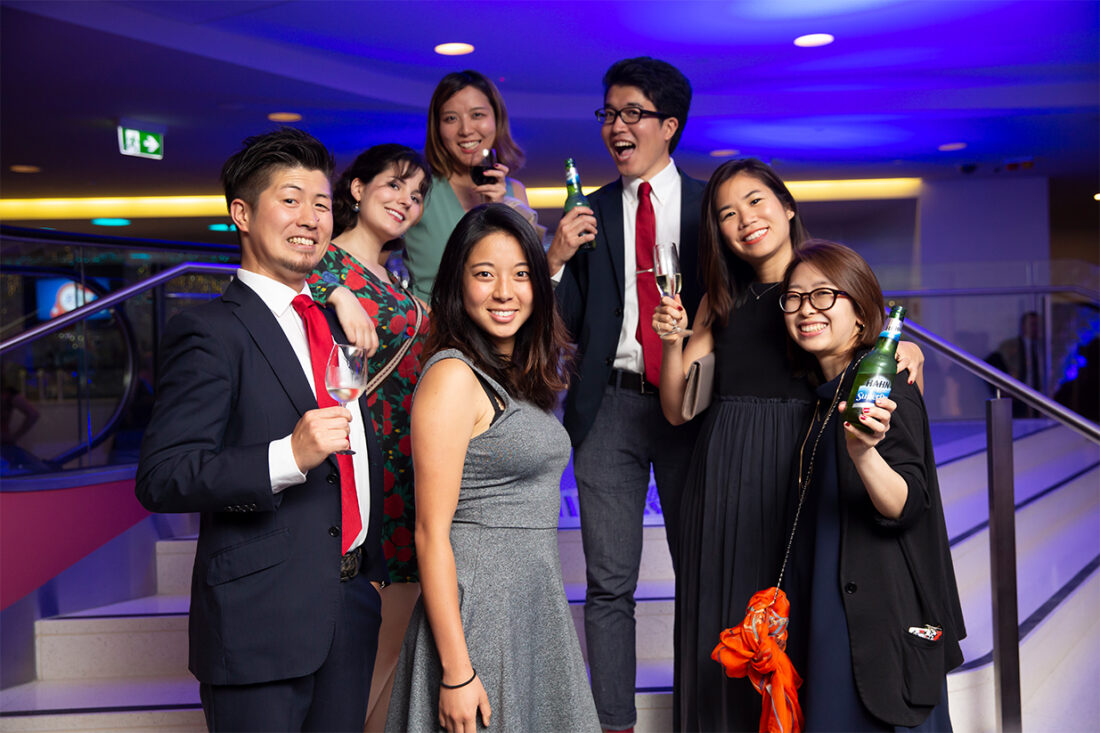 doq®'s performance can be attributed to the creative design and execution of culturally relevant strategies that bring value to Australians and clients alike. The team leverages bilingual skills in order to overcome cross-cultural challenges and provide marketing solutions tailored to international clients. The Gala Dinner was a welcomed treat, providing a chance to reflect upon and celebrate the great results achieved by a small but very dedicated team.