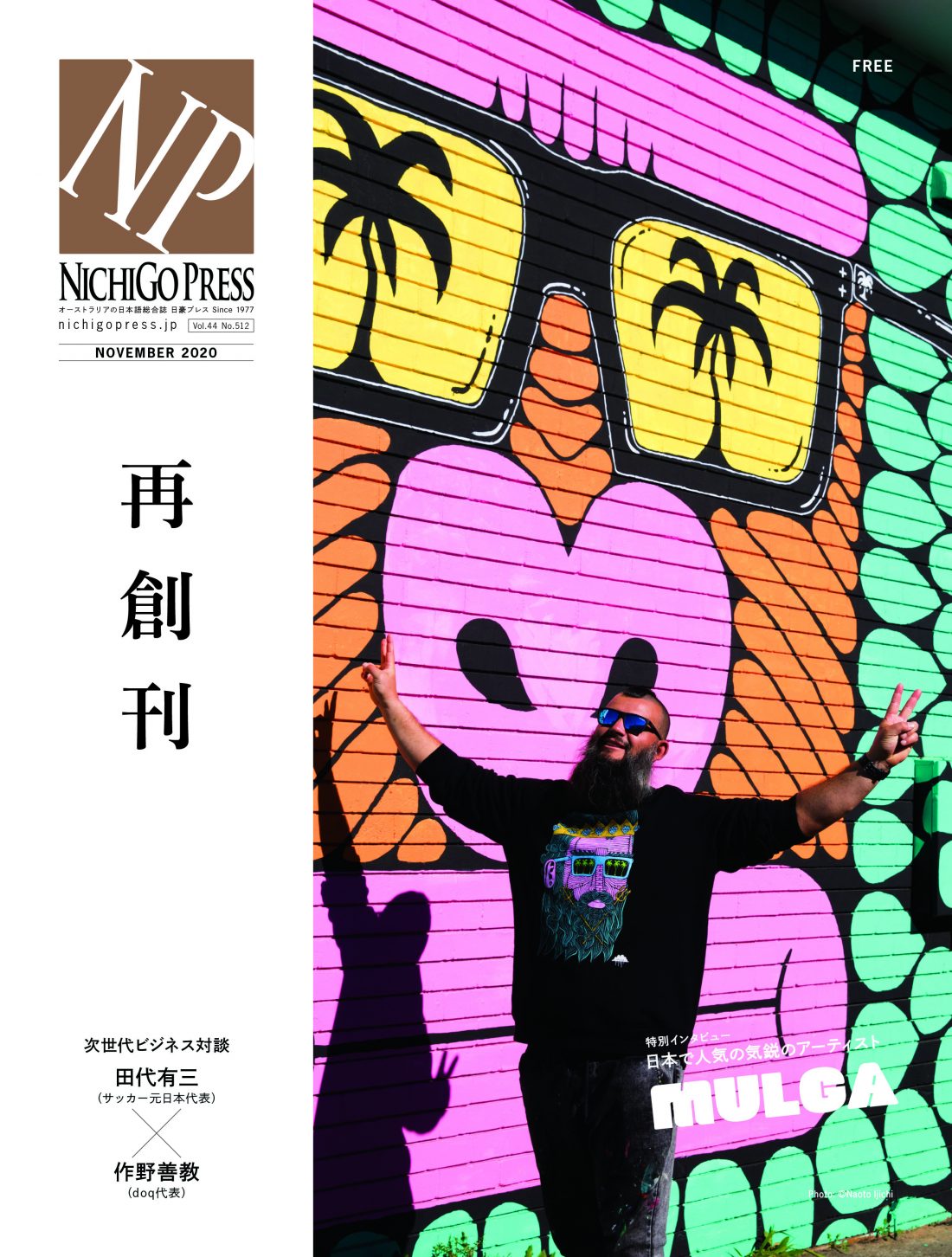 Leading cross-cultural marketing consultancy, doq®, has launched a new media company to operate Australia's longest established Japanese language newspaper, Nichigo Press.
Yoshinori Sakuno, Group managing director of doq®, a leading cross-cultural marketing consultancy connecting Australia and Japan, and Kazuya Baba, Editor-in-Chief and CEO of Nichigo Press, established the new company in 21st September 2020. Nichigo Press Media Group Pty Ltd will now run Australia's largest and oldest Japanese newspaper Nichigo press and other media outlets.
As part of the broader doq® Group, the first publication of Nichigo Press Media Group will be the November edition of the Nichigo Press print newspaper, available from 26th October. This will be followed by the publication of jSnow, an English-language publication to introduce the Japanese skiing scene to Australians, available in late November to coincide with the start of the Japanese ski season.
Nichigo Press was established in 1977 and is Australia's longest running Japanese language newspaper. The print and online news service provides Australia's Japanese community with the latest national and international news as well as information on local upcoming events.
In addition to news and consumer focused content, Nichigo Press acts as a gateway to the Australian market for Japanese businesses looking to enter Australia or who are interested in Australian companies.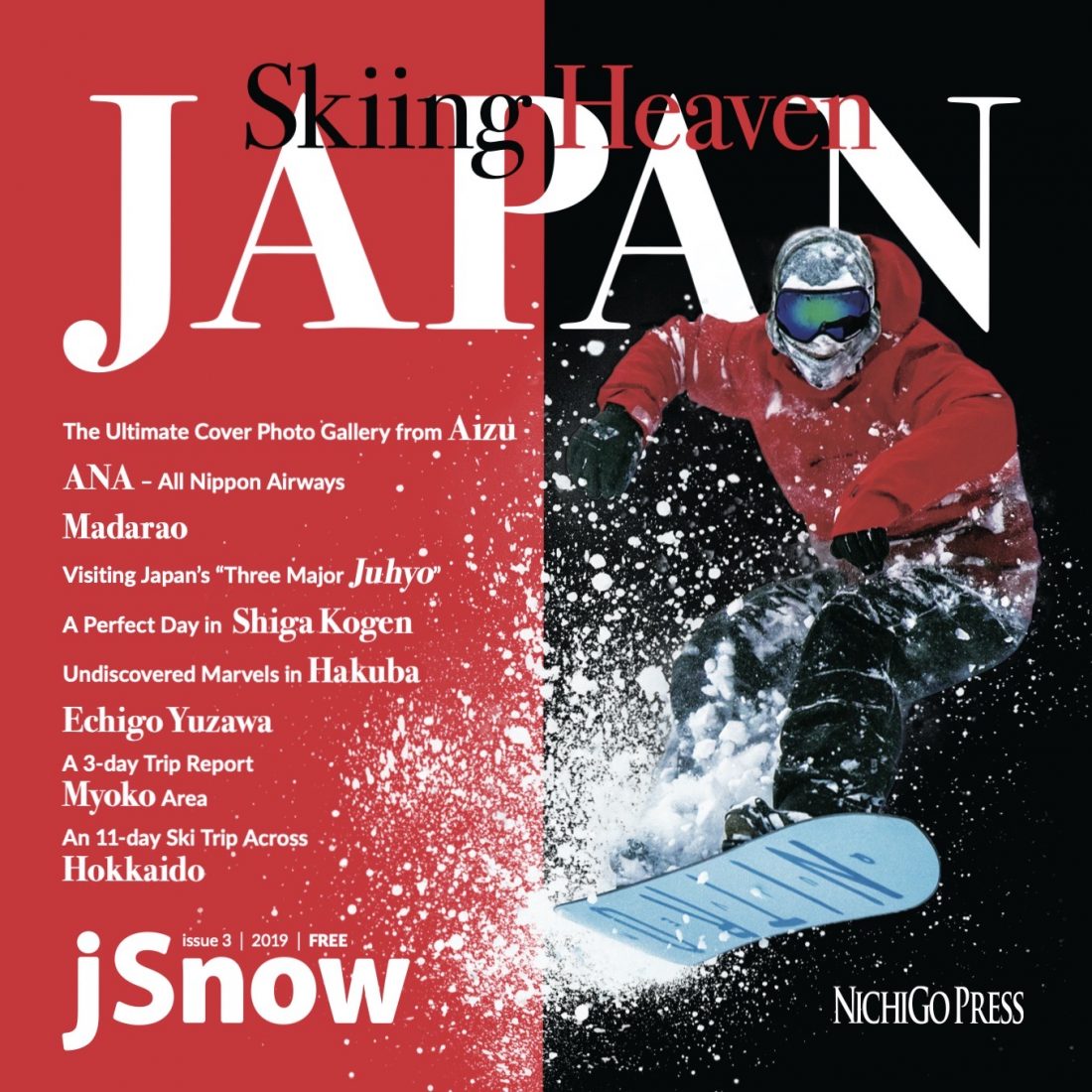 doq® Group Managing Director and Chairman of Nichigo Press Media Group, Yoshinori Sakuno said the establishment of the new company represented a significant opportunity for the broader doq® Group and its vision to become the number one cross-cultural actor between Australia and Japan in the Southern Hemisphere.
"Nichigo Press is one of the most trusted Japanese brands in the market, bringing 43 years of operating experience", Sakuno said. "It provides a clear gateway to the Australian consumer and business market, making it an invaluable resource for us as a company.
"doq® was founded just over 11 years ago and has grown significantly in that time. The establishment of Nichigo Press Media Group brings us one step closer to achieving our vision of becoming the number one cross-cultural consultancy for Japan and Australia in the Southern Hemisphere," Sakuno added.
Under the new operation of Nichigo Press Media Group, Nichigo Press will undergo a digital and print transformation. The Nichigo Press print newspaper will be printed in an entirely renewed format designed to enhance the reader experience, while the publication will also transition to a digital platform to increase its reach across all Australian states and in Japan.
"Our vision for Nichigo Press is to continue to bridge and grow relationships between Australia and Japan and to make the Japanese community and its activities more visible in Australia. The transition to offer fully digital services, and collaborating with other ethinic and local media groups will be critical in helping us achieve that vision," Sakuno added.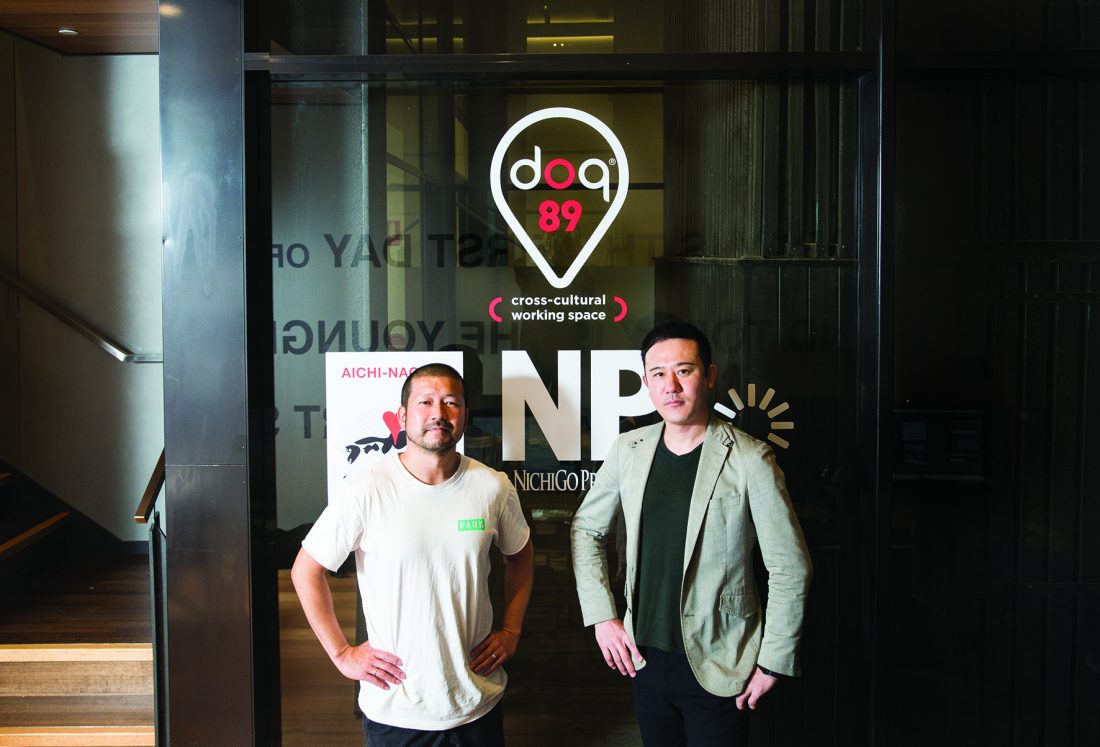 Editor-in-Chief and CEO of Nichigo Press Media Group Pty Ltd, Kazuya Baba said the opportunity would create significant synergies for both brands.
"We are honored to be partnering with doq, one of the most innovative Japanese companies in Australia. I believe we will create great synergies which will maximise our strengths, traditions and ability to innovate."

About Nichigo Press
Nichigo Press is a Japanese language newspaper founded in 1977. Together with the Company's core business of news reporting and publishing, Nichigo Press is a fully-integrated, comprehensive media outlet that covers a variety of areas including marketing support for Australian and Japanese companies, particularly local businesses; website management; as well as publication and advertising production.
For more information visit: https://nichigopress.jp/