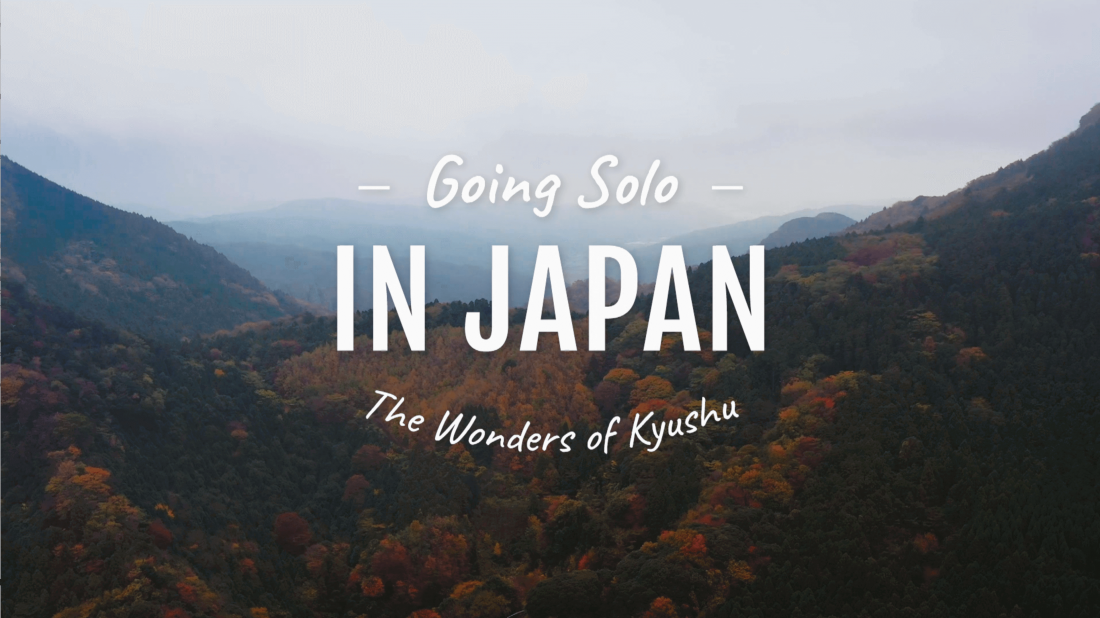 The halt on international travel adds an extra layer of challenge when it comes to retaining effective workflows – given this content is aimed for the Australian audience, the videography will undoubtedly need to be localised for the audience– but the lack of international mobility meant no talent or production crew could travel to Japan. For this project, everything had to be organised on the ground in Japan, from Australia.
Meticulous planning, close communication and reliable partners have always been essential for successful project delivery. This time, those were even more crucial to facilitate a large-scale production that was managed entirely remotely. Fortunately, the team found the ideal Australian talent in Japan and reached out to Japan-based partners already familiar with the project concept and operations to maximise their ability to shoot a production well suited to the Australian audience.
The result is a beautiful series that uncovers the best of Oita, capturing the local spirit that is imbued across the region. For those interested in viewing, the series can be accessed at https://7plus.com.au/going-solo-in-japan-wonders-of-kyushu (Available only in Australia).
The successful completion of this project is how doq® has started the new year – and it reminds the team that things can be pulled together with some creativity, careful planning, and (thank goodness) the technologies that are now available.