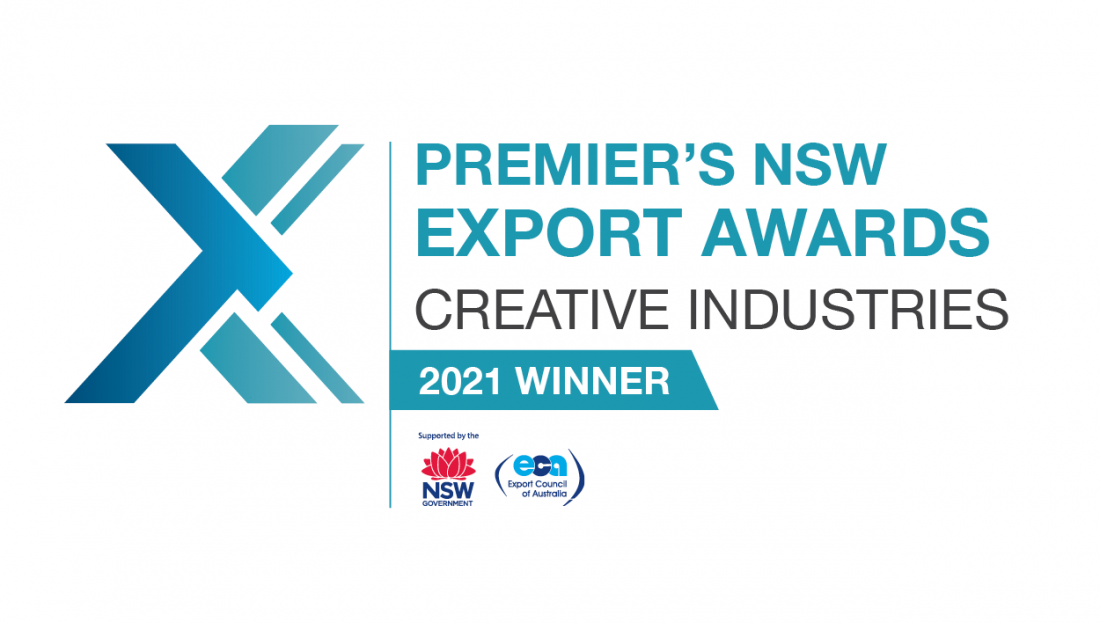 Cross-cultural marketing agency, doq®, has been named as the winner of the Creative Industries category for the 2021 Premier's NSW Export Awards.
The Premier's NSW Export awards form part of the broader Australian Export & Investment Awards, which recognise business excellence in the export of goods and services across Australia. As the winner of the Creative Industries category, doq® will now progress to the national Australian Export & Investment Awards, with the winners set to be announced on Thursday 25th November.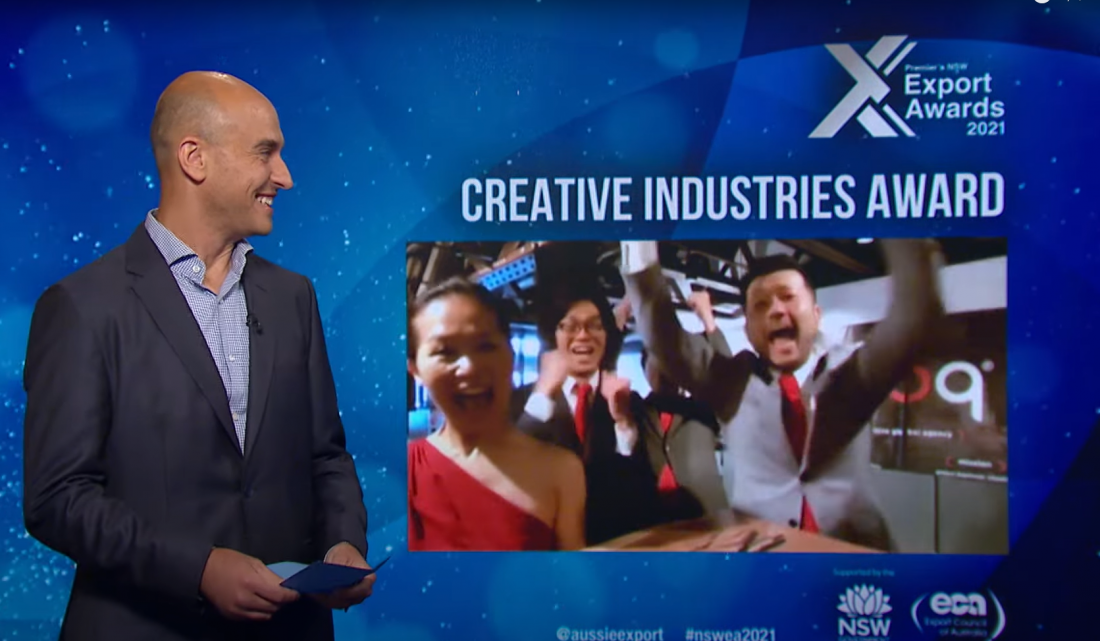 Yoshinori Sakuno, founder and Group Managing Director of doq® said the win reflected the hard work and tenacity of the doq® team.
"Despite being forced to completely change how we work and do business over the last 18 months, the ​​doq® team took that in their stride and focused on how they could further strengthen the bridge between Australia and Japan. This was only possible by a group of talented people finding creative ways to use and adapt technology to the changing environment."
"Winning this award and being recognised as one of NSW's top exporters is an honour for the doq® Group. This award is made more special because it is in the creative industry category. Personally, creativity for me has been a driver for all that we do. When I reflect on creativity and what it means, it enables us to build our own path for the future with our team and in partnership with our clients. This award will only inspire us to work harder to build new solutions and new ways to connect Australia and Japan," Sakuno added.
With offices in Sydney and Tokyo, doq® specialise in exporting marketing services to Japanese organisations interested in entering the Australian, New Zealand and Asia-Pacific markets. doq® also supports Australian companies' ventures into Japan through providing marketing services. In both situations, doq® leverages its cross-cultural expertise and bilingual skills to appropriately adapt and tailor solutions to the respective market.