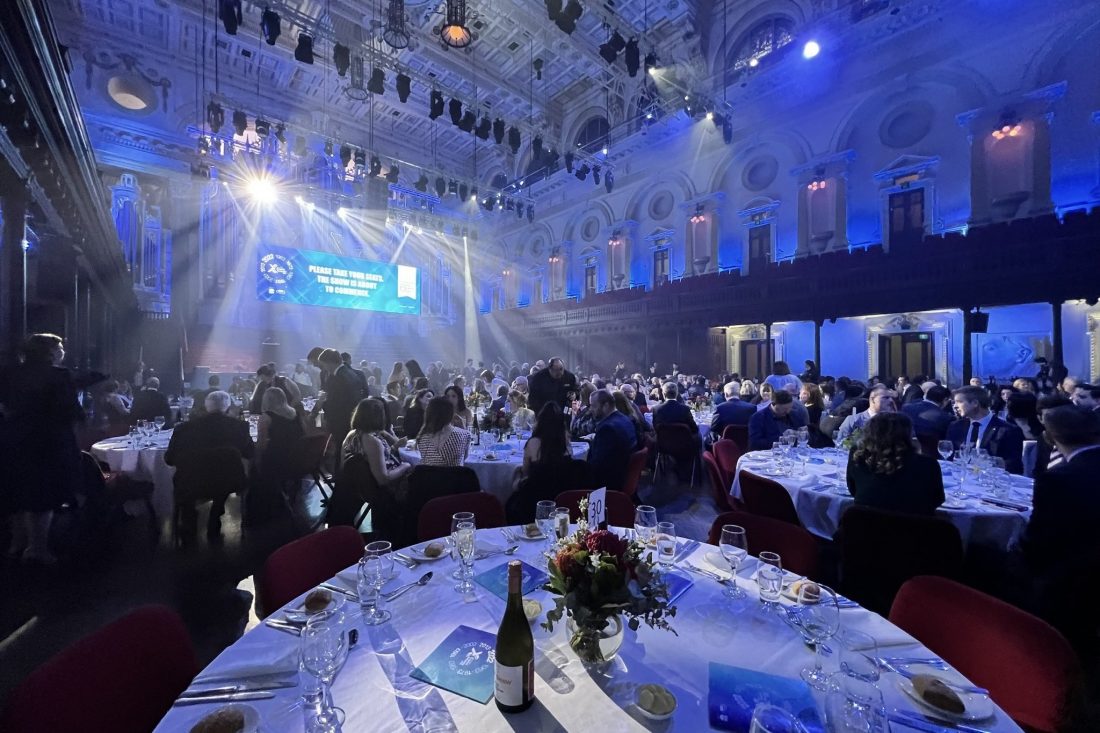 doq® was named a finalist in the Professional Services category at the Premier's NSW Export Awards 2022 ceremony on 12 October.
The NSW Premier's Export Awards is a renowned award that recognises companies that have created jobs in NSW and experiences success in the international marketplace. doq® has a proven track record in providing marketing solutions to businesses in the Asia Pacific region, and doq® has been selected as a finalist for the fifth year in a row, including last year's Best Company in the Creative Industries category, in recognition of its achievements in providing creative solutions to marketing opportunities.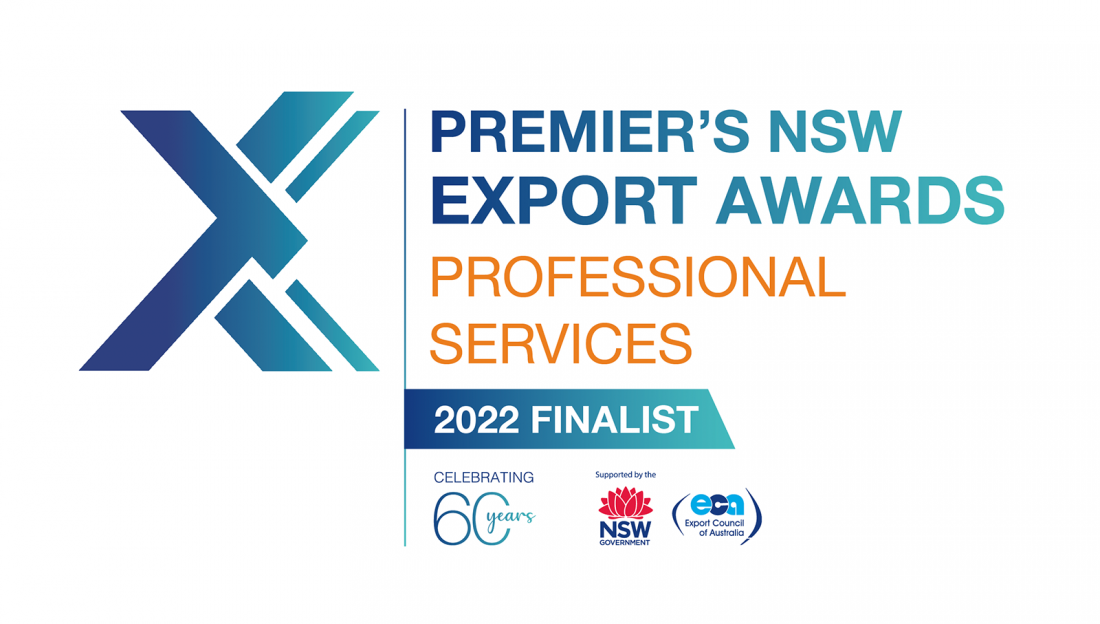 The gala dinner, which was held at Sydney Town Hall, celebrated 60 years of the Premier's NSW Export Awards, highlighting the success of past winners and prominent NSW exporters, as well as acknowledging the achievements of the small but dedicated doq® team.
Group Managing Director, Yoshinori Sakuno, commented with regards to the success of the company: "doq® was established in 2009 with the vision of connecting cultures between Japan and the rest of the world. The team has worked hard to pivot the way we work from what was considered the norm only 3 years ago and drive the company forward. It is only through the team's ability to continue to change and grow with new challenges that we have been able to come this far."