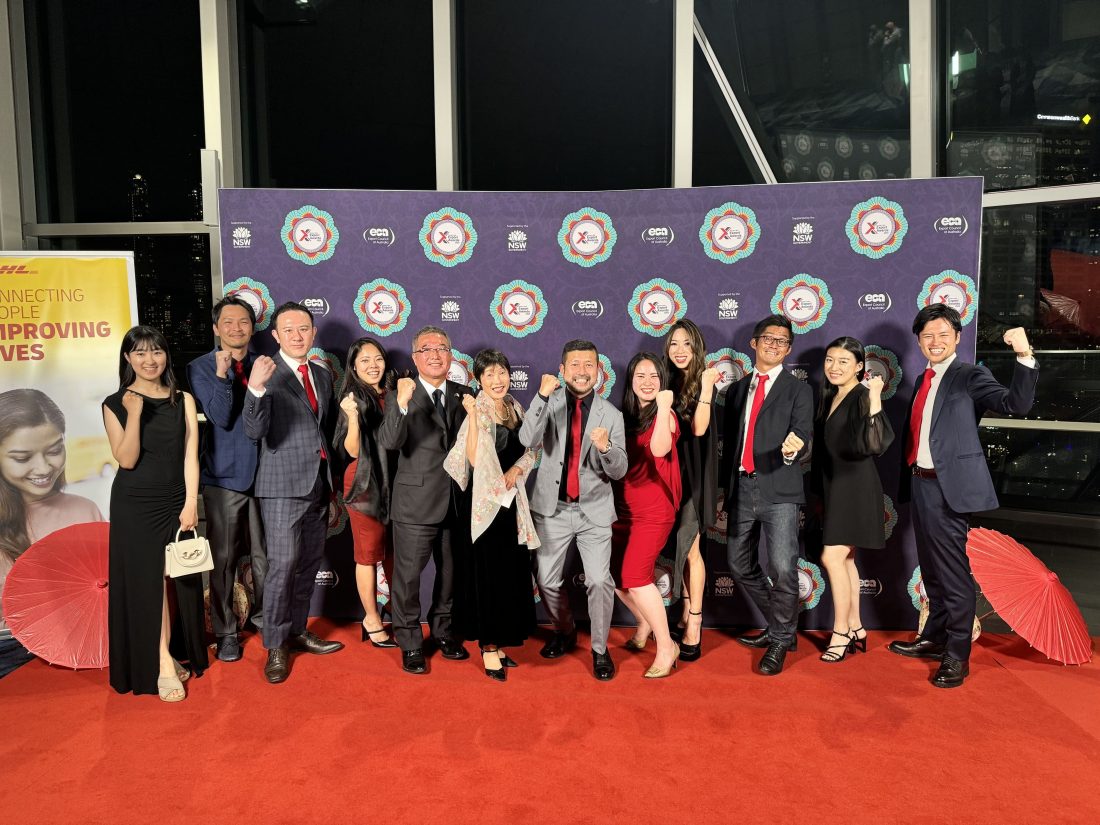 In recognition of creative excellence, doq had the privilege of participating in the esteemed NSW Export Awards. For the sixth consecutive year, doq proudly stood as a finalist in the highly sought-after Creative Industries category.
The NSW Export Awards serve as a distinguished recognition honouring businesses in New South Wales that have demonstrated outstanding performance on the global stage. It is within this realm of creative industries that doq has unequivocally set itself apart through innovation, unwavering service quality, and an unyielding international perspective.
Although we didn't secure the top spot this time, we extend our warm congratulations to Humanitix for their remarkable achievement.
doq's steadfast commitment to nurturing growth and crafting projects that strengthen the cultural bonds between Australia and Japan remains resolute. Our unwavering dedication to producing meaningful initiatives that bridge these diverse worlds is as strong as ever.
We invite you to anticipate more engaging updates as we continue our creative journey, passionately dedicated to uniting cultures and igniting creativity. Thank you for your unwavering support on this remarkable journey.