In addition to providing regular marketing services to clients, doq also develops space renovations that contributes to the revitalisation of client businesses. In collaboration with Kokuyo, Japan's leading office furniture and space design company, doq worked with Studio Jigen, operated by the company's space designers, to produce spaces that embody our clients' visions and solve their business challenges.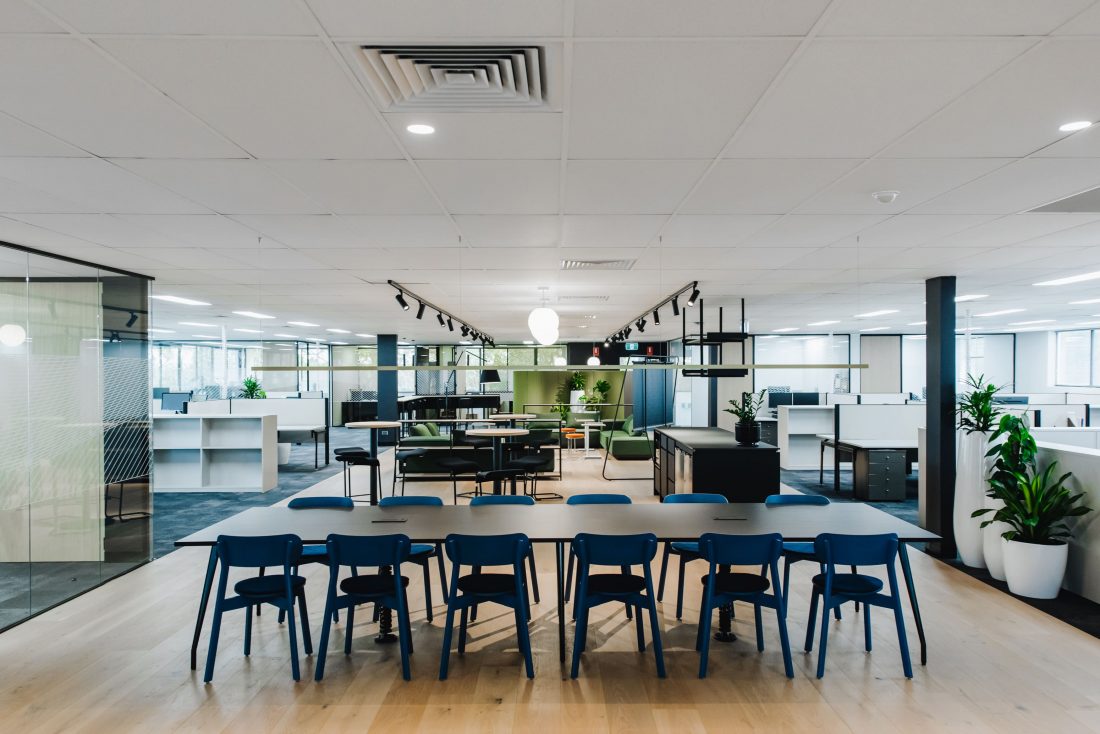 Seiko Australia's headquarters office renovation in 2021 reflected Seiko's philosophy of "One step ahead of the rest" in space design.
We considered the office space after the pandemic and made it a place that encourages interaction among employees and enhances creativity.
In the centre of the workstation area, which is suitable for individual activities and concentrated work, an interaction area such as a lounge and a cafe was seamlessly designed and integrated to allow employees to discuss and exchange ideas in a relaxed atmosphere.
Each area was designed to express the Seiko brand image regarding the flow of time, elaborate Seiko watch dials and the layers and shadows of nature, with a combination of straight lines and natural materials to create a sense of depth.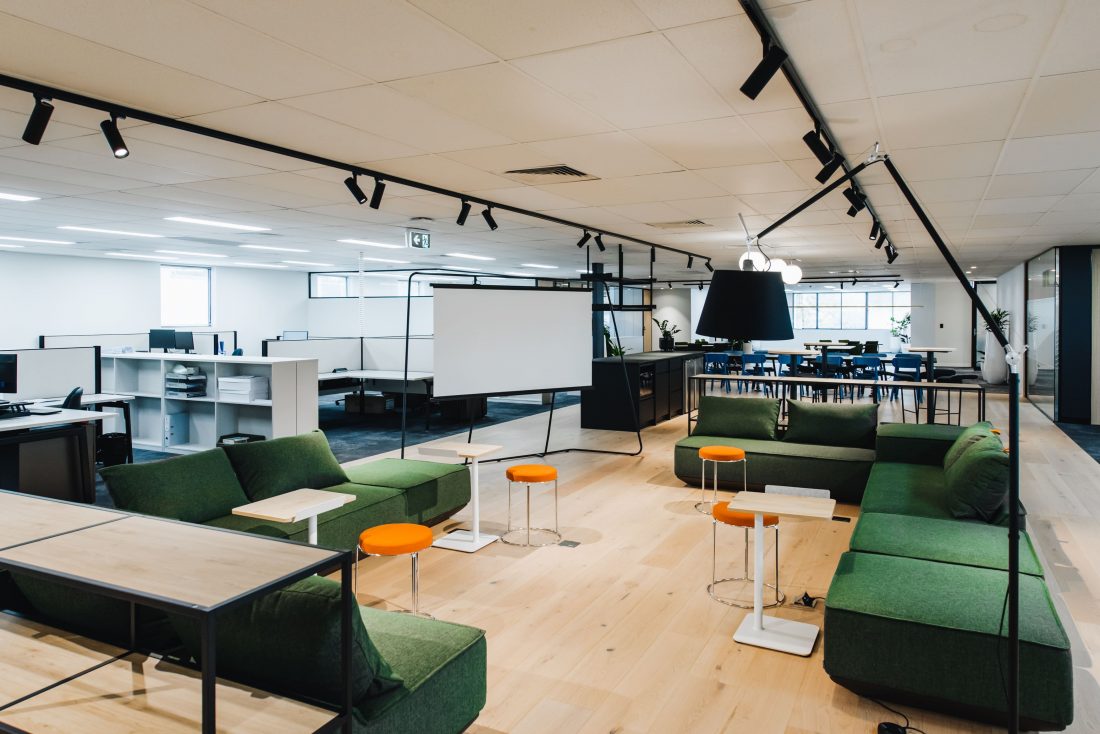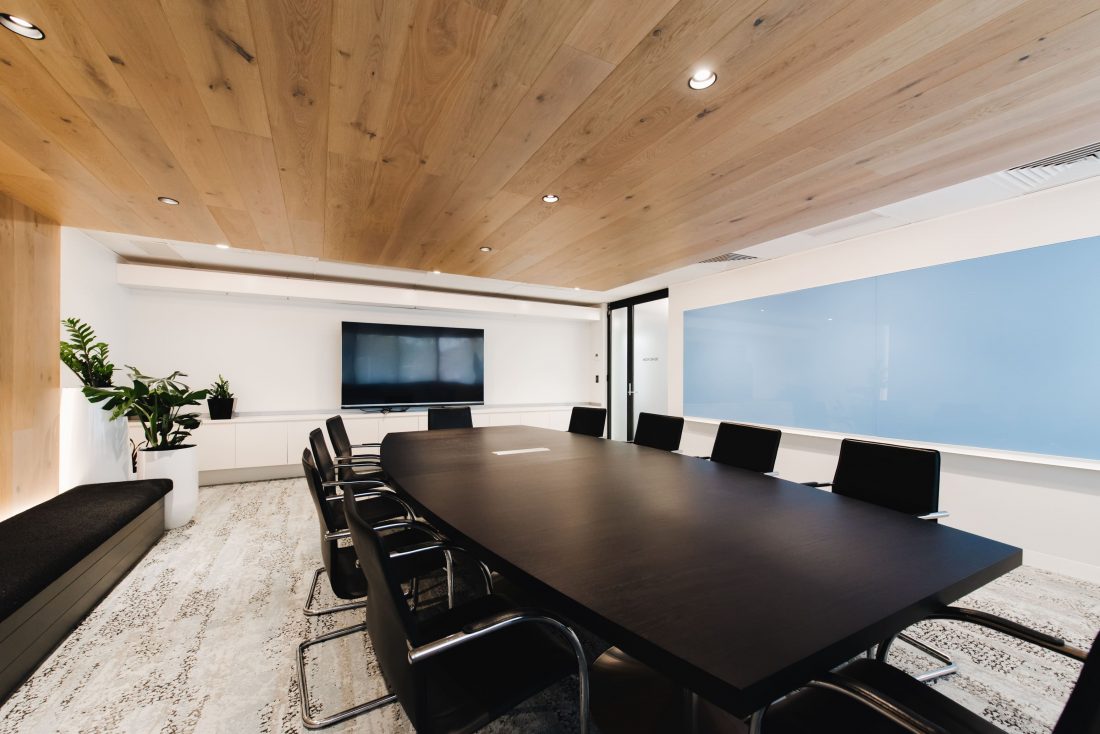 Yakult, which entered the Australian market in 1994, has a manufacturing plant in Dandenong, Victoria, which attracts about 10,000 visitors each year.
In the renewal of the factory tour area in 2020, the shape of the Yakult bottle was used as a motif throughout the interior design and original font styles so that the many children who visit the factory can learn about the Yakult production process, its commitment to quality, the importance of preventive medicine, and its connection with Australian society while having fun during the tour.
Kokuyo furniture from Japan has been integrated into both projects.