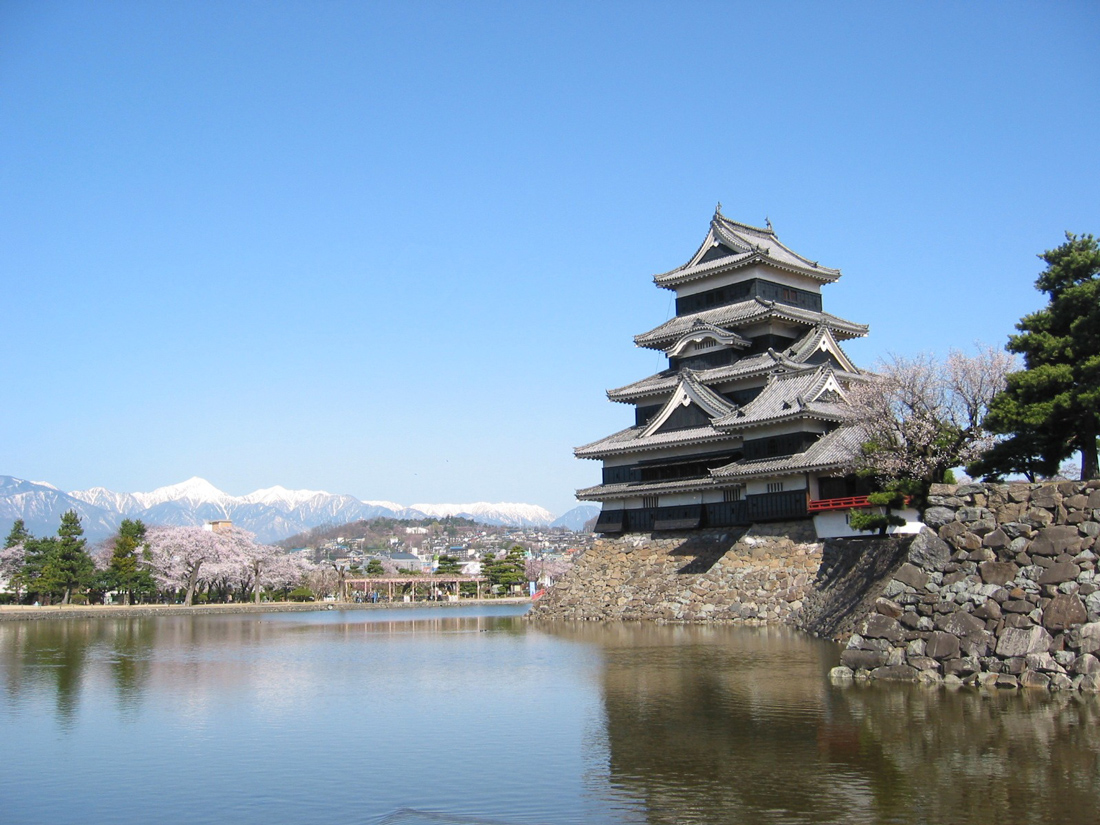 The colour of the website is blue, the same color as the corporate logo of ALPICO HOLDINGS. We developed the copywriting for "Discover the best of Nagano with ALPICO" and created the key visuals with an international model. We also developed article content to recommend model courses.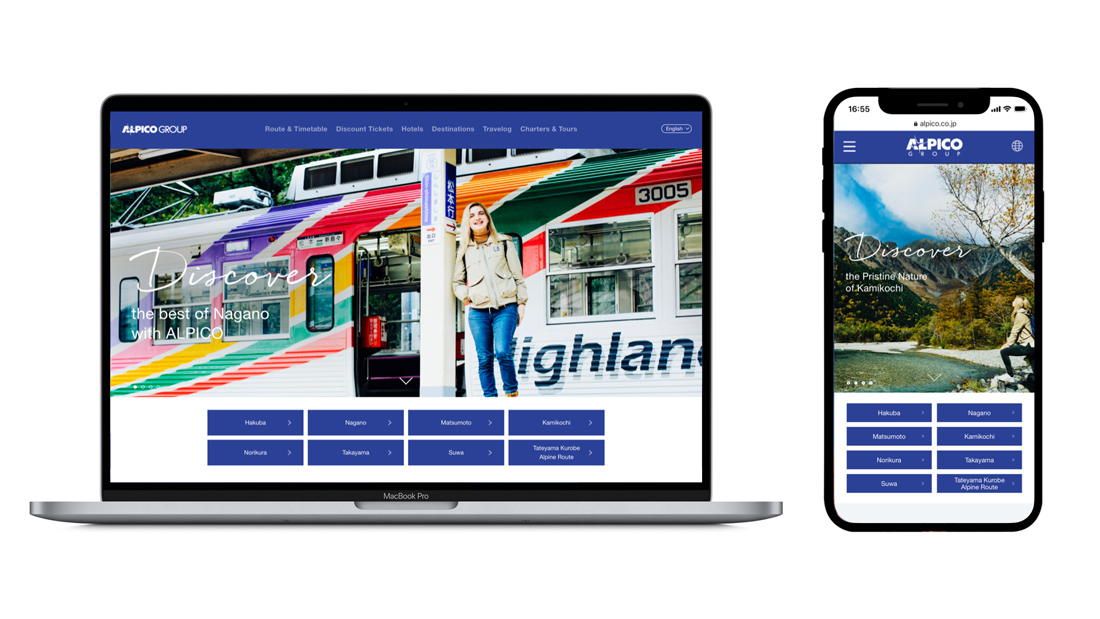 We use Google Analytics, Search Console and Data Studio to regularly observe and report on the results of website analytics and advertising operations.
From 2018 to 2019, we achieved nearly 3 times the growth in sessions and users from a prior corresponding period.