DFree® is a revolutionary device that is simply attached to the lower abdomen to monitor the bladder to alert users when they need to go to the bathroom.
doq® was engaged by DFree® to create a brand video to showcase and promote this innovative device from Japan to the world.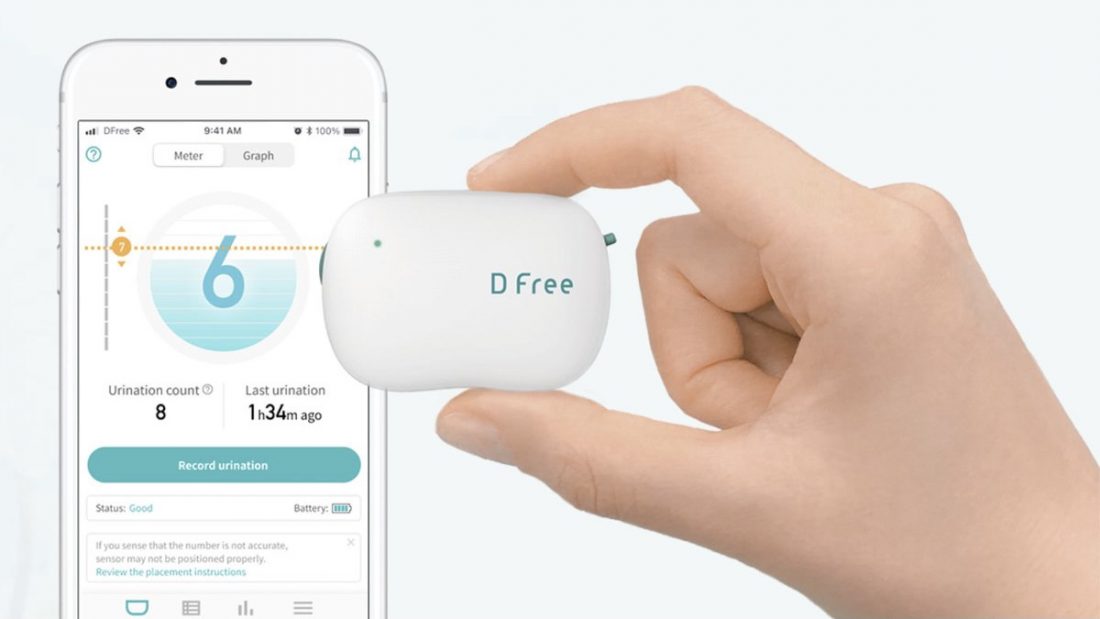 With a rapidly aging population across the world, it is estimated that more than 400 million adults globally suffer from incontinence, with many people using incontinence underwear or pads to manage their conditions.
doq® developed the concept for the branding video to focus on how DFree® is helping people with incontinence regain a daily life without relying on traditional products and worries.
Working with creative teams based in Tokyo and London, doq® produced an animated video to highlight the brand's innovation through a positive message that repositioned the often-sensitive issue of incontinence.

DFree:https://www.dfreeus.biz/
Brand Movie:https://youtu.be/CZpoA2AUVZo