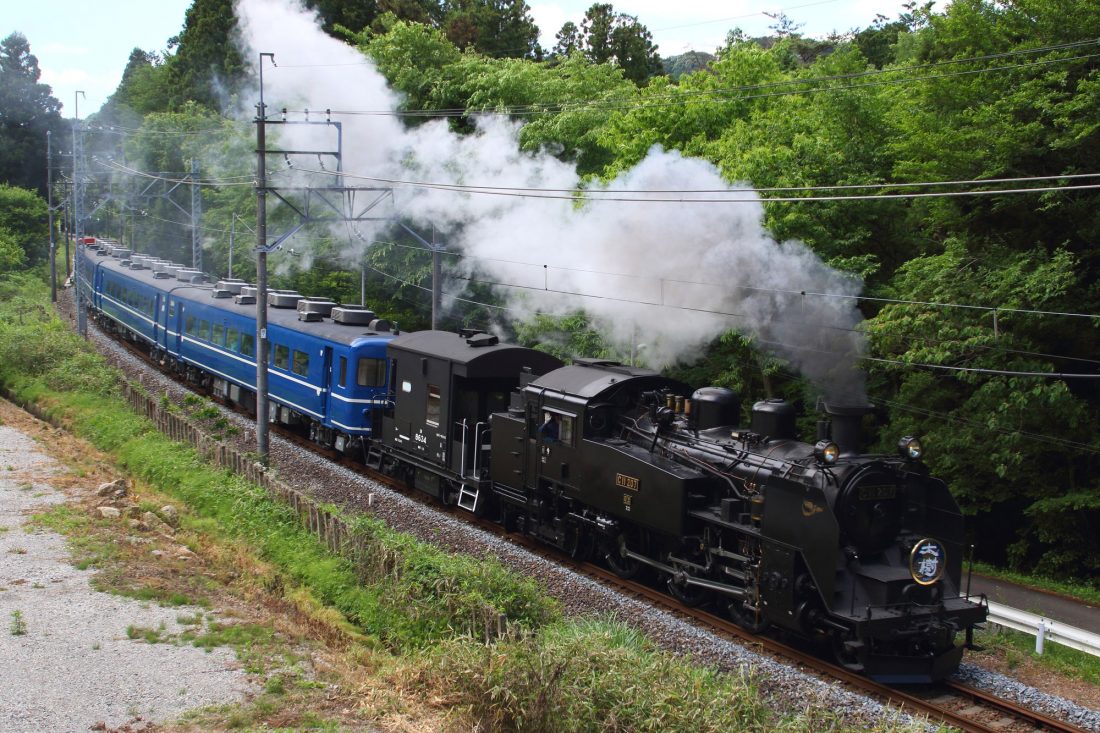 doq® has been conducting local representative activities in the Oceania market to expand the recognition of Tobu Railway, its group companies and tourist destinations along the railway lines.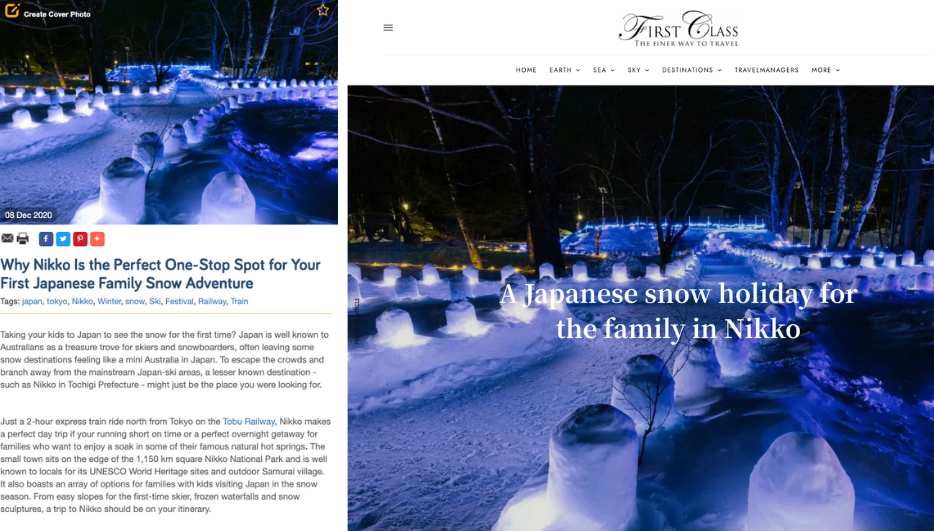 doq® is engaged in a wide range of promotional activities to expand the recognition of Tobu Railway services and tourist destinations.
Despite the effects that Covid-19 has had on the travel industry in Australia, doq® has continued to create original content that gained interest and media pickup for the Tobu Railway and their destinations.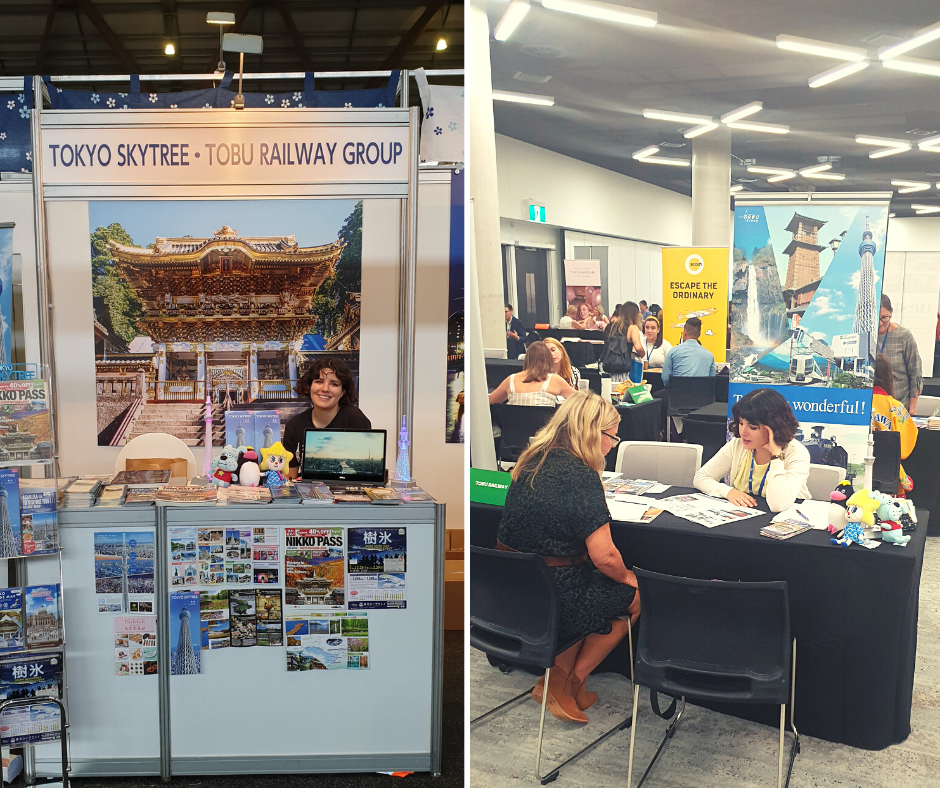 We also carry out a wide range of public relations activities, including planning and managing a booth at the World Travel Expo – Australia's largest travel expo as well as BtoB business meeting.