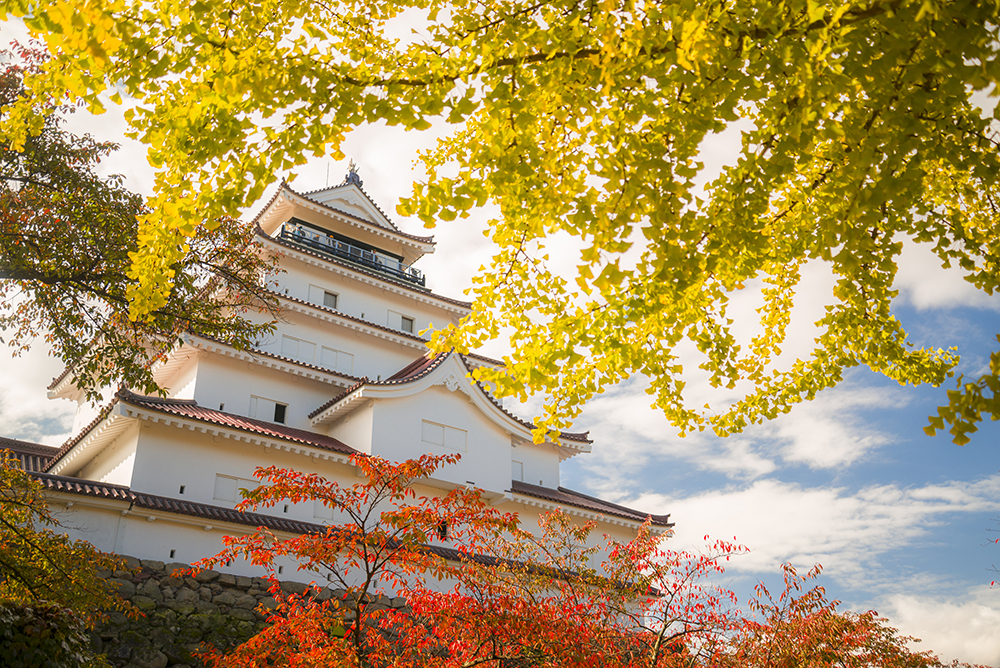 doq® has been working to increase the number of consumers from Australia to Fukushima Prefecture by implementing an annual marketing plan.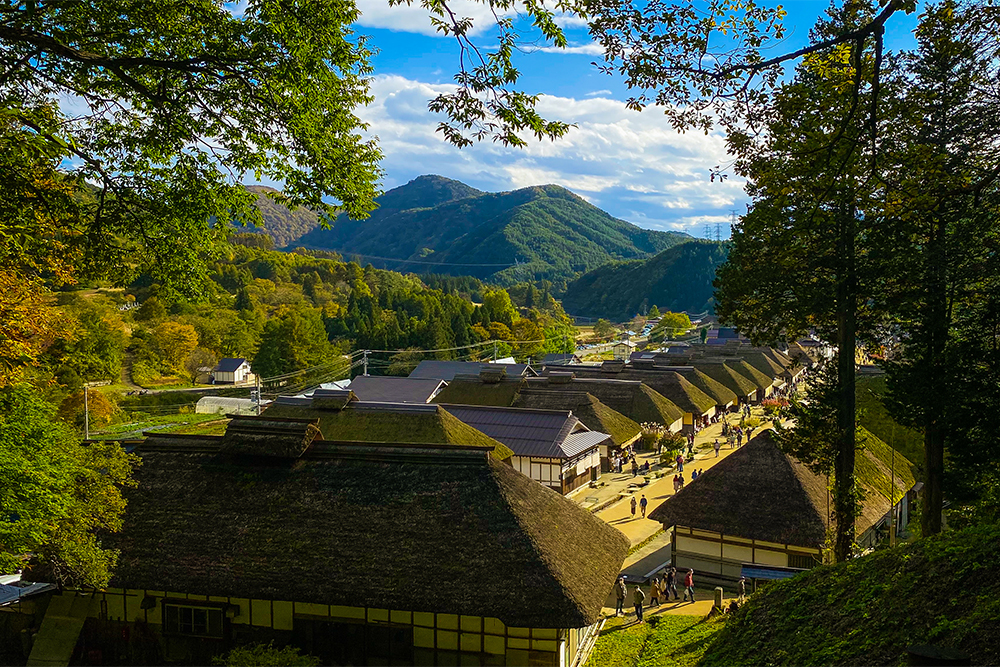 Fukushima is the third largest prefecture in Japan and stretches over 150 kilometres from the pacific coast into the mountainous interior of northeastern Honshu. With its vast land space and natural resources, the prefecture offers travellers the opportunity to experience a variety of nature from seaside delights to the forests and mountain ranges, as well as an array of traditional and historical sites and even outdoor activities seasons, such as hiking and skiing.
With easy access from Tokyo, Fukushima Prefecture has some of every Japanese element that the Australian travellers have been longing for. The Aizu Area, located on the west side of Fukushima, is one of the principal areas of the prefecture and is the best place to start yourself into the authentic traditions and samurai culture which are so deeply embedded in the region.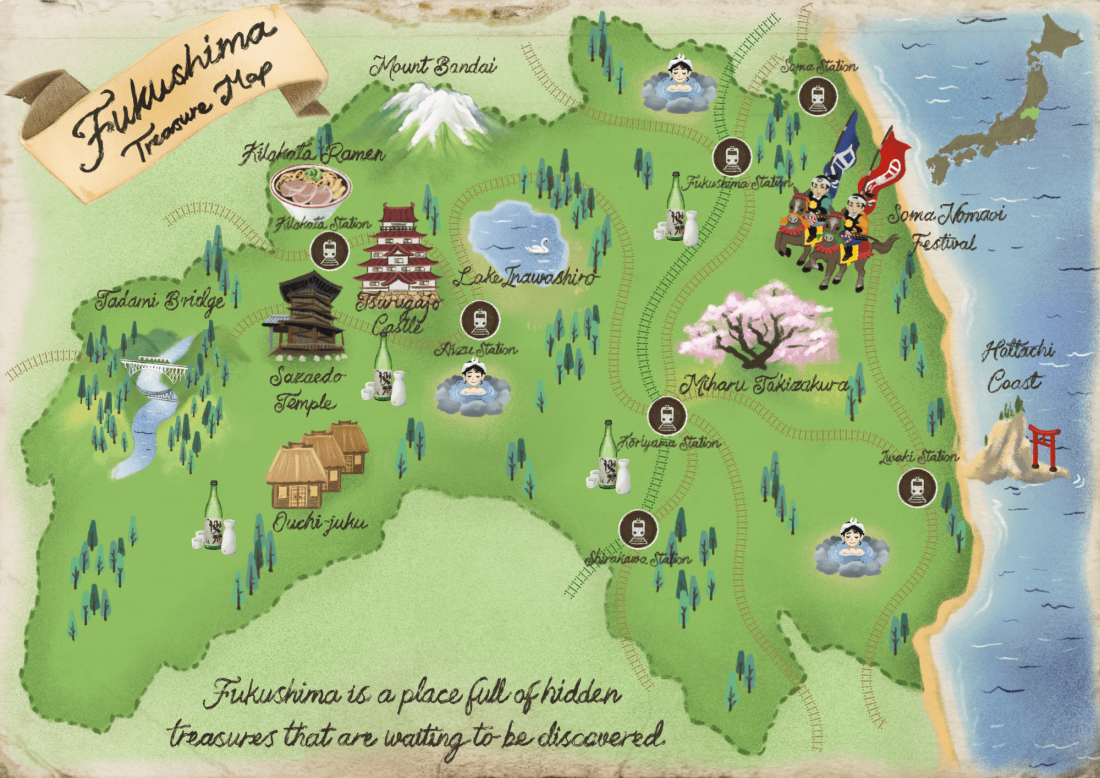 doq® is now carrying out a wide range of public relations activities, including a sales call to local media and travel agencies, producing a brand new promotional tool. In early 2022, we will also organise a BtoB webinar and media familiarization trip.