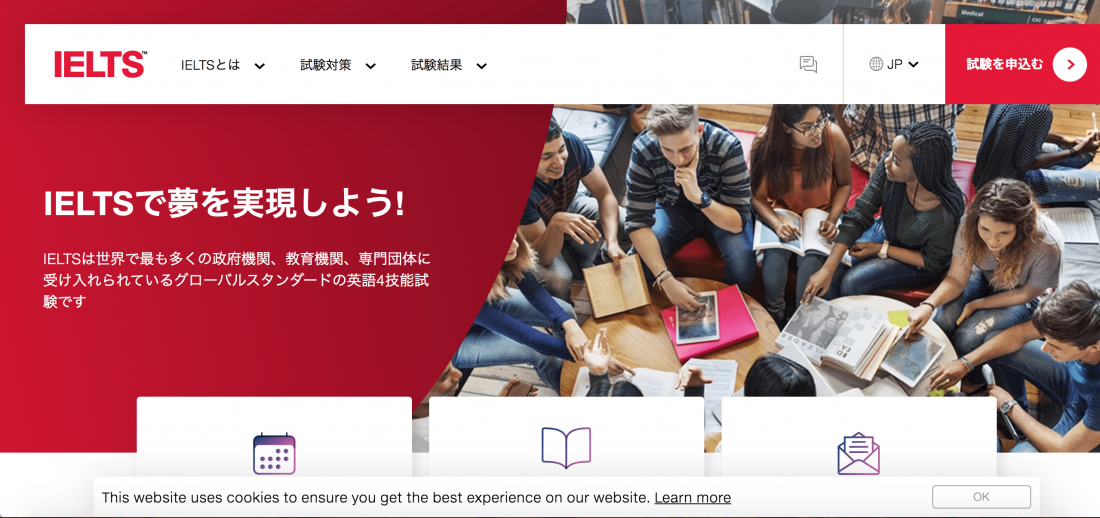 IDP is the test administrator for IELTS, a common test that assesses the English language skills needed to study or work abroad. doq® is in charge of SEO and search ad placement and digital marketing operations.
IELTS is a secure English-language test that is accepted by more than 11,000 organizations across the globe, from educational institutions to employers, as well as government and professional bodies.
IELTS assesses your English-language proficiency across four skills: listening, reading, writing and speaking in either an academic, higher education or practical, everyday setting.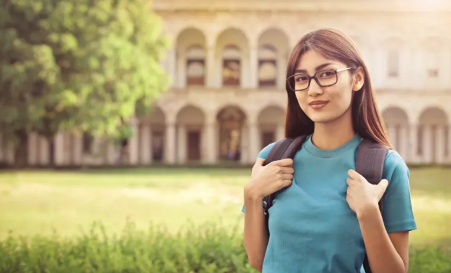 In Japan, TOEIC is still more recognized as an English test, and only a very limited number of people actually take the IELTS test, such as students studying abroad or people who are applying for work visas overseas, and they usually search for information on their own and apply online from the search results.
The first thing we did was set a goal to maximize the number of applicants. For users who are looking for information on IELTS, we instructed them to modify the website so that the IDP website will be listed at the top of the search results. We also provide search ads for specific keywords to attract users to our site.
In order to make it easier for users to apply for the service after they have been directed to the website, we analyzed the user's movement within the website and improved the areas where users were leaving the website or finding it difficult to use.