While each year is a journey, 2020 really was a rollercoaster. We would like to thank our vendors and clients for weathering the storm with us, and providing the space to continue growing throughout this unpredictable year. Amidst the uncertainty, the team learnt a number of lessons that reaffirm doq®'s values, and shape our future direction. We are taking a moment to reflect and share our key realisations from 2020…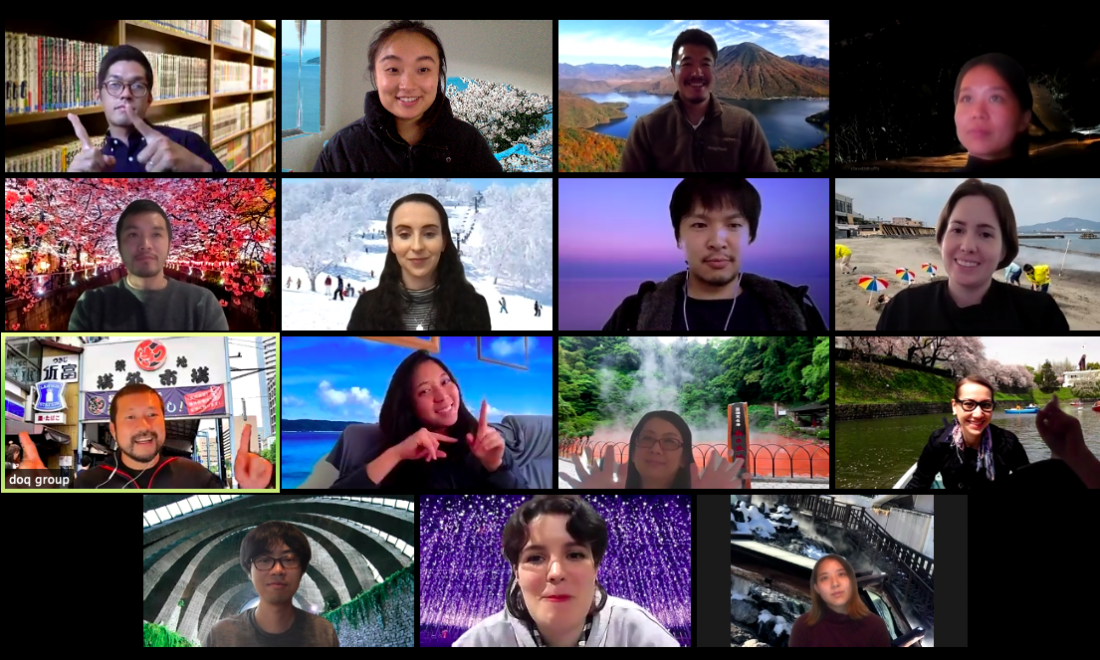 Put your people first
After months of working from home, a virtual 11th anniversary celebration and a website refresh, it was the team culture that kept things moving. We realised that when it was time to recover, we would need people with the skills, drive and motivation to rebuild. As a result, the slower days were spent ideating services that innovate for the changing industry. This includes streaming platforms and digital expos – services with heightened focus on virtual execution as social distancing remains a worldwide norm.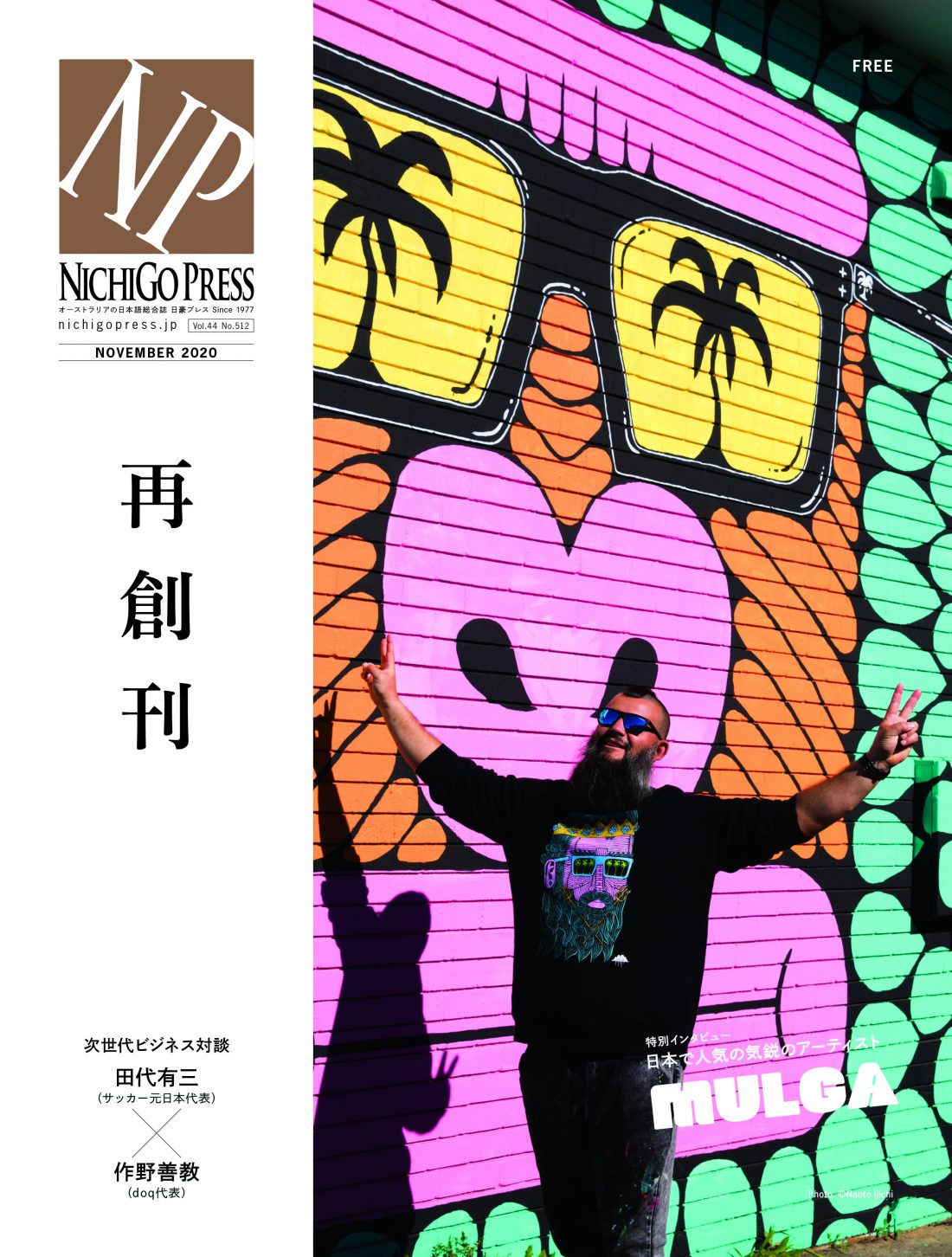 Take risks you believe in
Despite the economic slowdown of 2020, in September, doq® launched a new media company to run Nichigo Press, Australia's most established Japanese language newspaper which has operated for over 40 years. doq® is committed to retaining Nichigo Press' core mission of informing the Japanese community in Australia. Under new management, the paper will be infused with stronger cross-cultural elements and be made accessible to a wider audience, including organisations that wish to tap into the local Japanese market.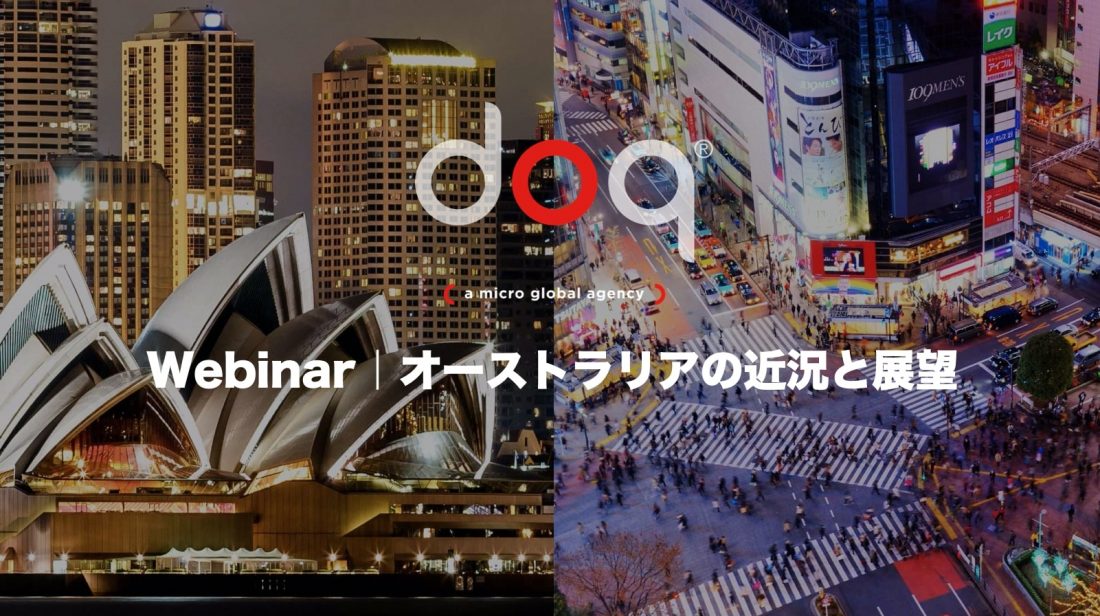 Look to the areas you can grow into 
There is always space to grow, and the standstill that came with COVID-19 highlighted doq®'s unique ability to assist international clients in understanding the Australian market. We offered webinars as a way to offer support for those who have found their international marketing efforts come to a standstill. The future direction of doq® has been reaffirmed as a cross-cultural innovation company that incubates start-ups and innovates B2B products so as to better assist clients wishing to establish themselves in the global marketplace. doq® is currently financing education for two employees in order to elevate their professional development and assist in cultivating doq®'s future direction; Postgraduate Diploma in Innovation and Design Thinking from the Emeritus Institute of Management and Online course in Digital Transformation: Platform Strategies for Success from Emeritus and MIT Sloan School of Management. 
Of course, these learnings could not have been achieved without the support from you, our industry vendors and clients, who supported us during an undeniably turbulent period. The entire team at doq® extends their gratitude and looks forward to seeing you again in 2021!